Country Fans Enjoy A Legend in Gilford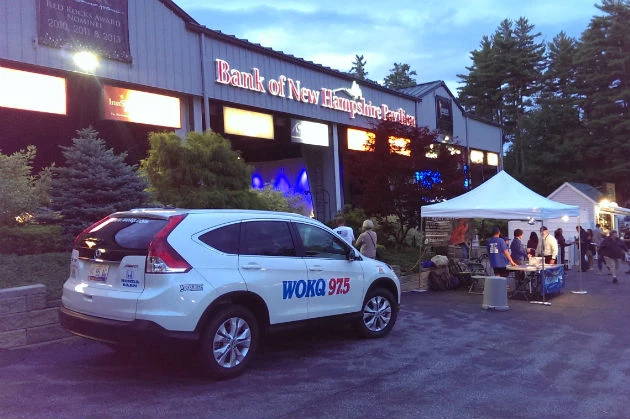 Thursday evening, an enthusiastic crowd welcomed country legend Alan Jackson to the Bank of NH Pavilion at Meadowbrook. The concertgoers braved some nasty late afternoon storms but everything cleared up in time for an incredible show. Craig Campbell started the show in fine form. He sang all of his hits including "Family Man", "Fish" and his latest single "Keep Them Kisses Comin'".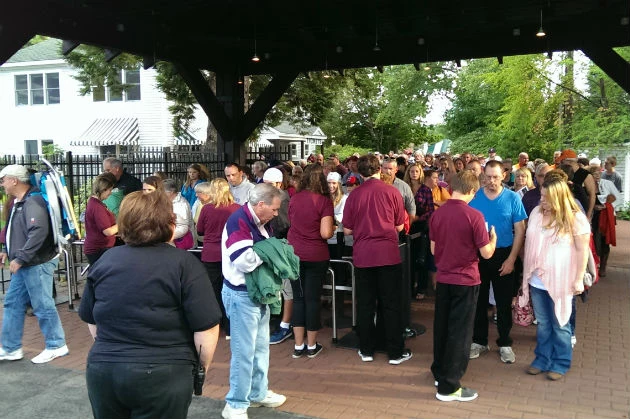 Alan took to the stage shortly after 9 pm. He led off with "Gone Country" and was clearly happy to be there. When he sang "New Hampshire's gone country", the crowd roared. It was just the start of a terrific show.