Lee Brice's New Release May Be the Wedding Song of the Year! [VIDEO]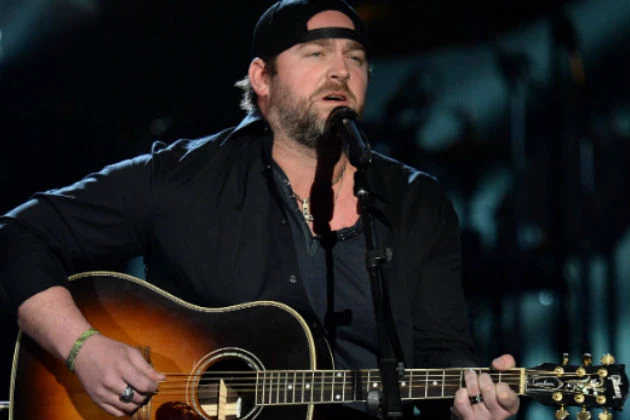 It's good to be Lee Brice these days. It's only been a few months since his incredible "I Drive Your Truck" won the CMA Song of the Year Award. Now, Lee is back with what may be the big wedding song of the year. It's called "I Don't Dance" and Lee just released the video this week. The video includes footage from his wedding to his wife Sarah. Lee already has racked up major hits with "Love Like Crazy" and "Parking Lot Party". "I Don't Dance" sure looks like another sure fire hit for him.
Lee is sure to be singing all of his hits when he joins Luke Bryan on the "That's My Kind of Night Tour" on August 10th at Gillette Stadium in Foxboro and on September 11th at the Verizon Wireless Arena in Manchester.
Subscribe to 97.5 WOKQ on