Memorial Day Grill Giveaway: Win a Weber Portable Grill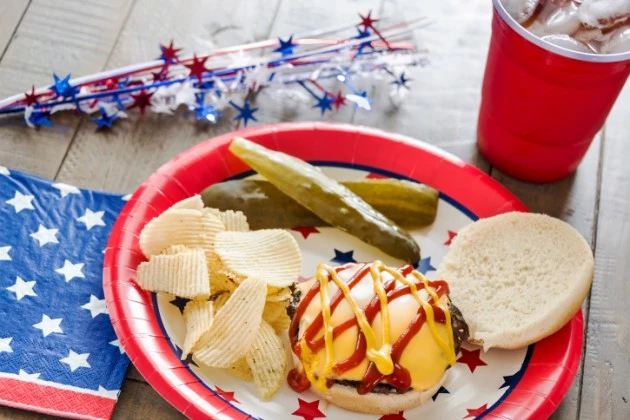 Memorial Day is right around the corner and for many folks, that means the start of the grilling and BBQ season. With grilling on the mind, why not try your hand at winning a new Weber Portable Grill? 
The Weber Q100 Portable Propane Grill is perfect for on-the-go grilling. Whether you like tailgating for your favorite games, bringing a grill with you camping, or just want to set it up outside the homestead, this grill will make any cookout a success!
Oops! We could not locate your form.