Rent This Awesome House Boat in Kittery Maine and Spend Your Weekend on the Water
air bnb

the SeaCelia is an awesome alternative to your standard land-dwelling accommodation.
I like the owners of this vessel already. This 32 foot Nauticat has all of the comforts of home and it even comes with SUP (stand up paddleboard) & Kayak!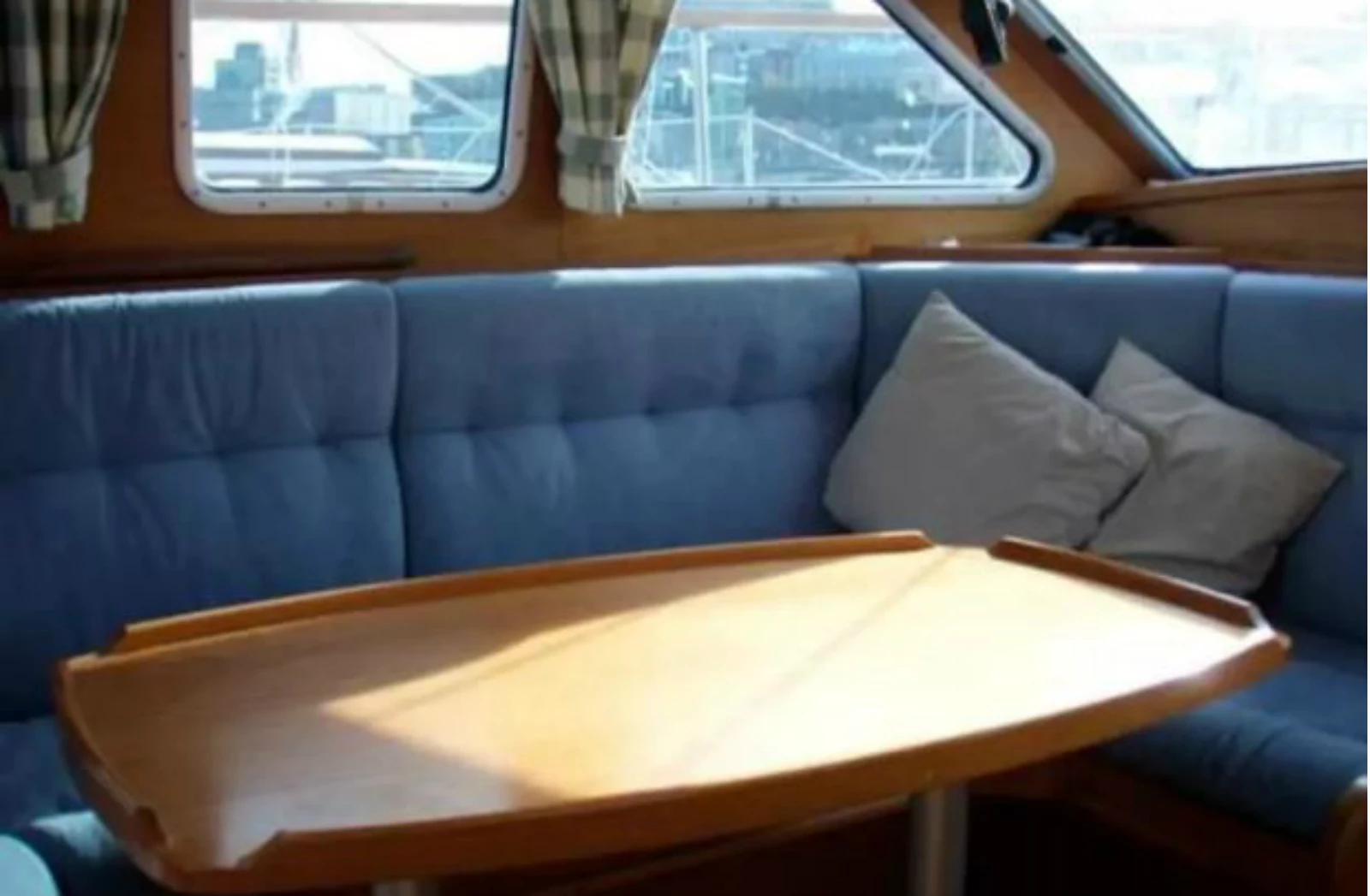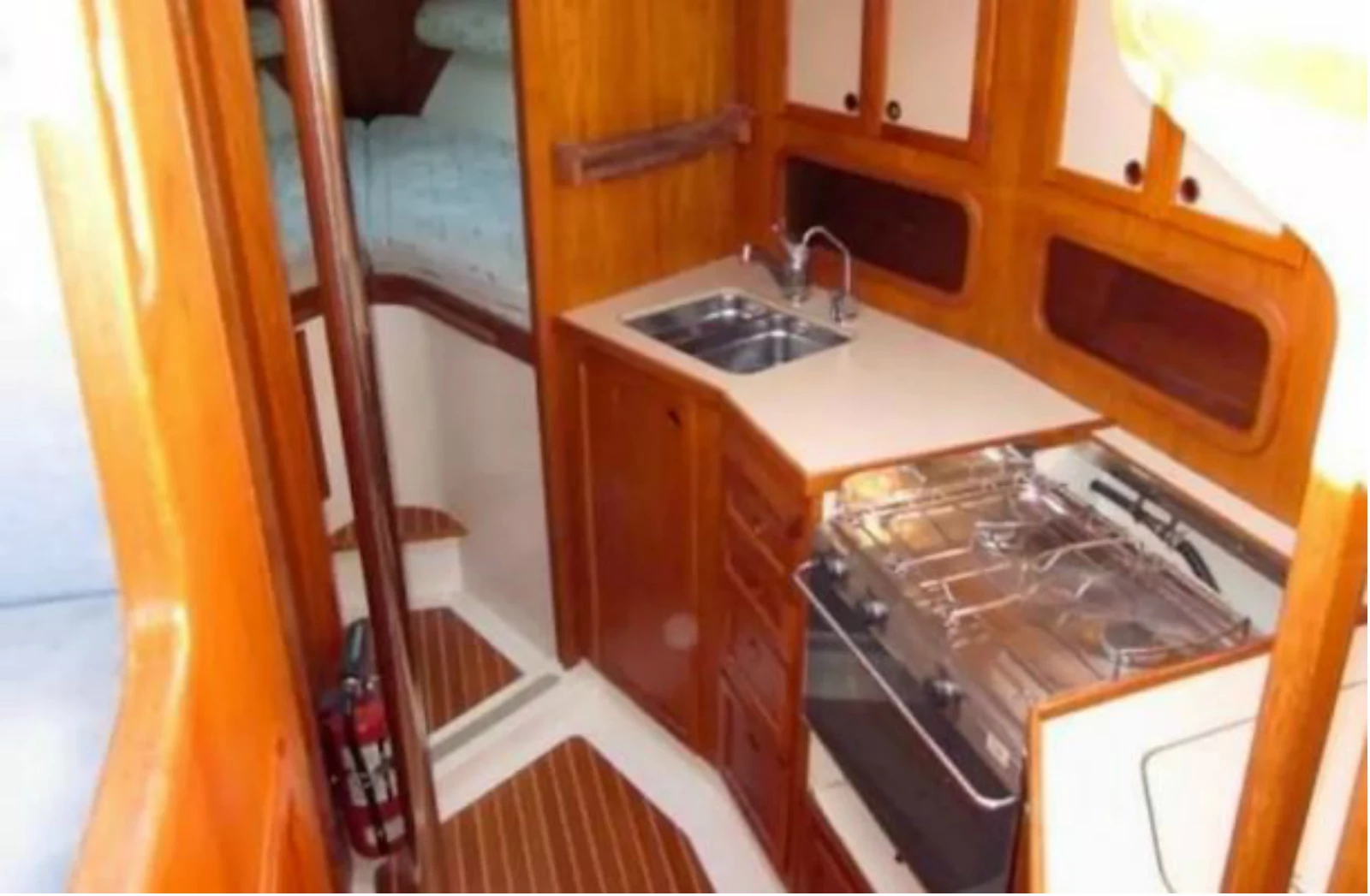 Pretty sweet, right? If you have any questions about the SeaCelia feel free to contact the host Sabrina by following the link below! According to all of her reviews, she is a delight