Thanksgiving for a College Student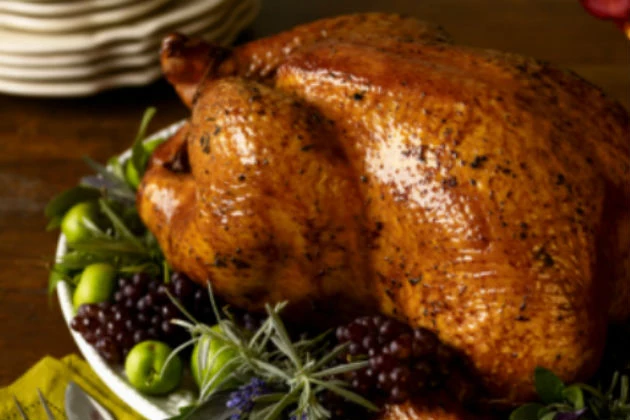 Thanksgiving is a time for family, friends, and good times.  It is a time to reflect on what we are thankful for.  Of course this is assuming you are not a college student.For a college student, Thanksgiving is all about the food! Students go months eating frozen dinners and stuff in a can.  Thanksgiving is a time where these students can go home to a home-cooked meal and eat all the food they want. That is what they are thankful for on Thanksgivng! A homemade turkey dinner beats dining hall food any day!
In all seriousness though, I am thankful that I have a great job, (listen to me from 6am-Noon on Thanksgiving!) great family, and friends.  Wait, am I forgetting something? Oh yes, since I am a college student, I am thankful for food!