We're Welcoming New Voices to WOKQ!
Credit Getty Images
In the past week, we've welcomed a couple of brand new features into Studio Big. When Jimmy Fallon took over the Tonight Show from Jay Leno, the change extended to our "Last Night On Tonight" segment that the Morning Waking Crew plays at 6:40 am every weekday. It's a great way to keep up with Jimmy's monologue without having to stay up so late!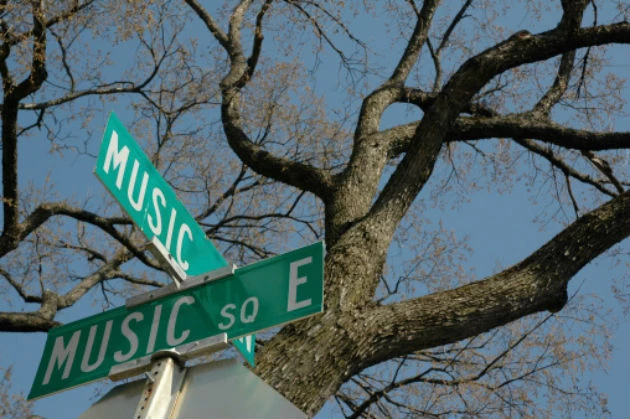 Also, please welcome Sam Alex as our new host of "Taste Of Country Nights" Every weeknight starting at 7pm, Sam is live from Nashville. You'll hear what's happening on Music Row and keep up with all of today's hottest stars!  It's the most music and the most fun every weeknight. You can also hear Sam on our "Taste Of Country Now Trending" reports every weekday at 10:20 am and 2:20 pm.