WOKQ Presents the "Flag Wavin' Weekend"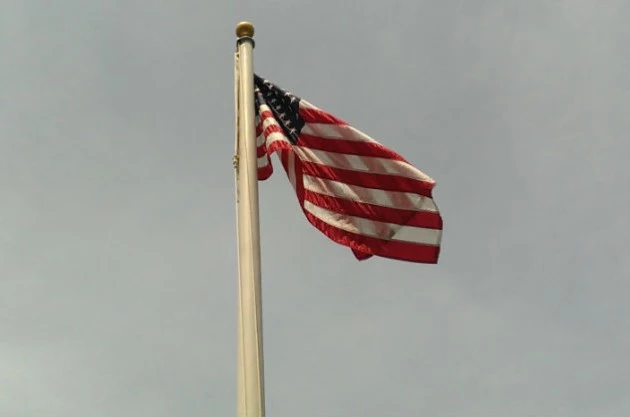 Fireworks, cookouts, the beach, it's the 4th of July and everyone at Studio Big hopes you have a fun, happy and safe holiday weekend. No matter what your plans are, keep WOKQ on for New Country from today's hottest stars. We'll also be mixing in the good ol' patriotic songs that make country so unique as "America's music".
You can even listen wherever your mobile device goes. Download the RadioPup app and never be without WOKQ. You can even set the RadioPup alarm to wake up to the Morning Waking Crew.