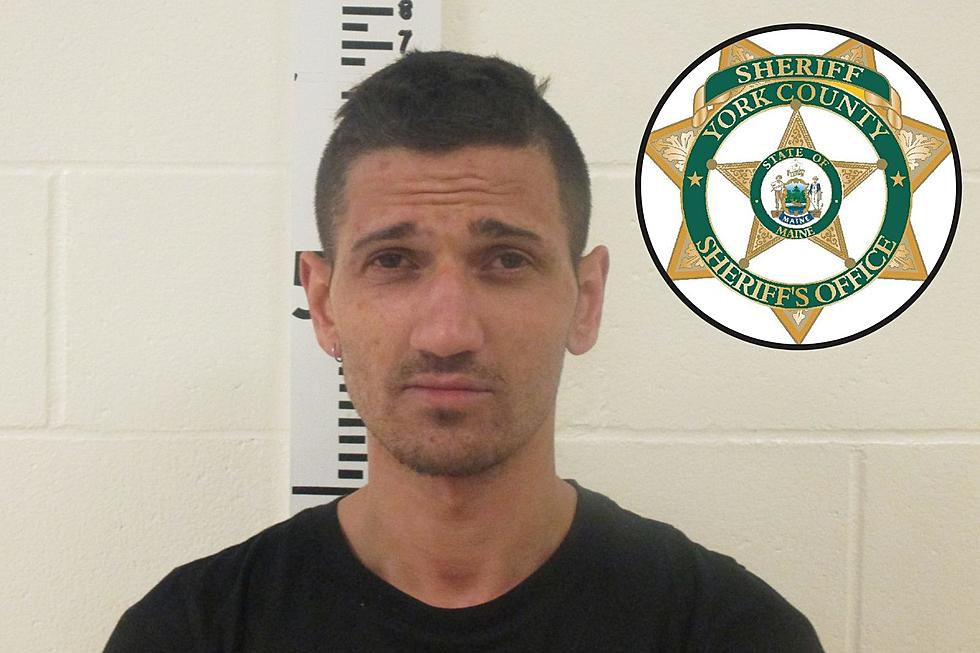 Maine Man Charged After Breaking Into Two Homes
Justin Moran (York County Sheriff's Office)
A York County was charged with breaking into two homes in the overnight hours Sunday morning.
The York County Sheriff's Office said it received a call around 2:40 a.m. from residents hiding in their bathroom after a man entered their home on Moody Road in Limington, and began going through things in the bedroom. The man was gone by the time deputies arrived.
A second call was received from a nearby house about an intruder. Deputies encounter the man, Justin Moran, 30, of Limington, and took him into custody. He was intoxicated at the time of his arrest and charged with two counts of criminal trespass of a dwelling and held on $400 cash bail.
Moran is scheduled to appear in Springvale District Court on Monday.
Contact reporter Dan Alexander at Dan.Alexander@townsquaremedia.com or via Twitter @DanAlexanderNH
New England Towns Named on List of Happiest Cities in U.S.
According to
WalletHub
, these New England towns are among the happiest cities in the country.