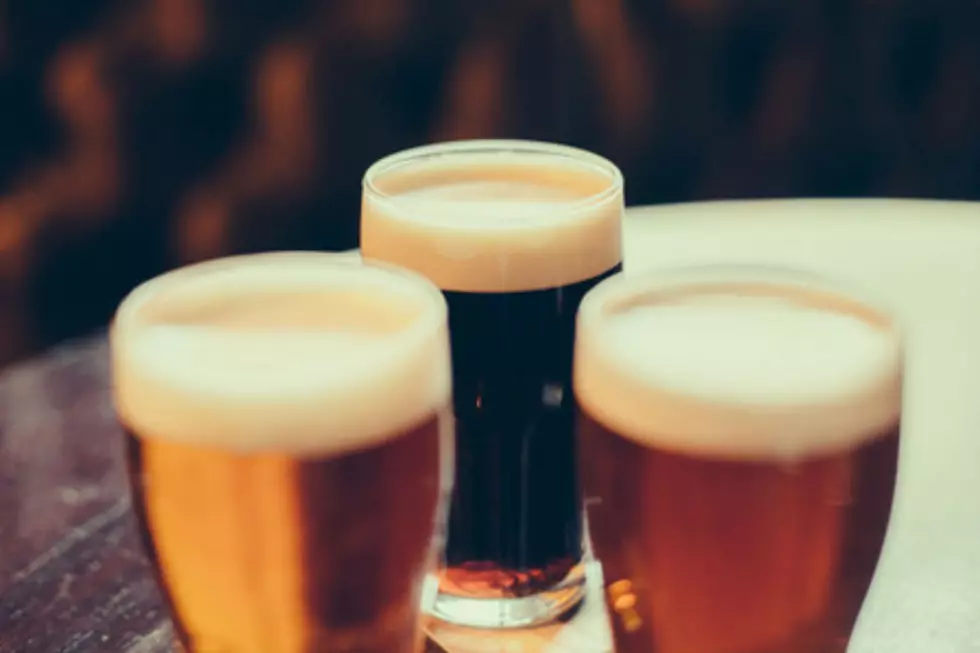 A Local Chain of Pubs is Closing One of Their Locations
Credit Think Stock
British Beer Company, with locations in Massachusetts and New Hampshire has closed one of their restaurants.
The British Beer Company has announced the closure of one of their Massachusetts locations. The good news is that both New Hampshire locations, (Manchester and Portsmouth) are still open and it's business as usual!
The company announced their Framingham, Mass restaurant has closed. It was located along Route 9 and according to the Boston Restaurants Blog, it was in operation for 12 years. Another Bay State location of British Beer Company shutdown late last year (Walpole).