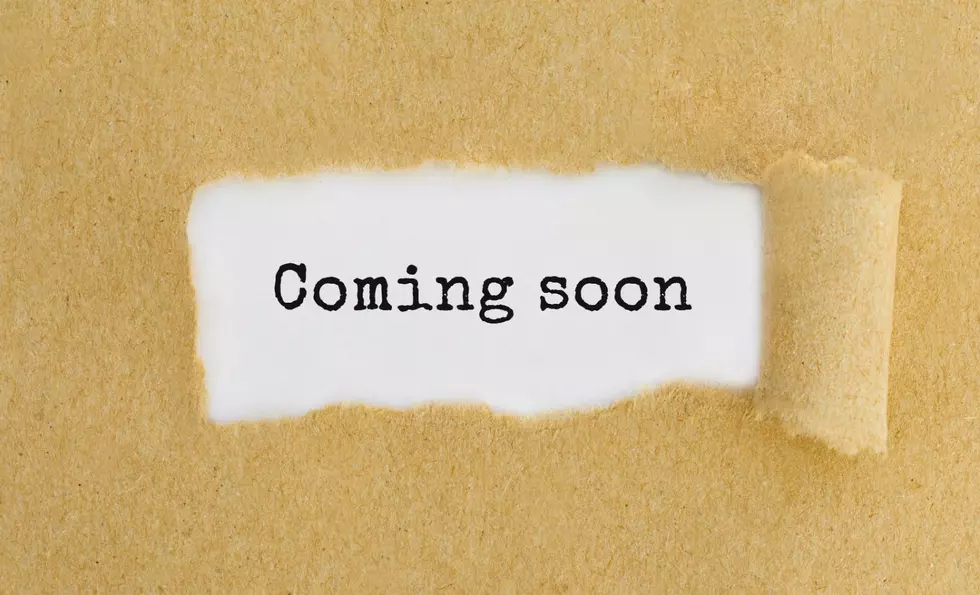 A New Business is Opening in Seabrook on Lafayette Road
Credit Getty Images
A brand-new business will be opening soon on Route 1 in Seabrook and it looks intriguing.
Their website describes them as a friendly, unique and all things local family farm market! Their goal is to provide their customers with high quality 'All New England Made' products.
The new store is set to feature a variety of freshly prepared meals, available hot or cold, with a rotating menu, to take home or enjoy in their rustic seating area. They also say they will feature all natural gourmet soups and chowders, along with a deli that will offer all natural meats (no nitrates and nitrites).
I, for one, cannot wait to check out Emmelynn's. It sounds like it's going to be a fantastic place to shop for meals and gifts.
And wait a minute...they have ice-cream tacos? Well, according to their website, they do. I've never had an ice cream taco, so now I'm even more excited about Emmelynn's!