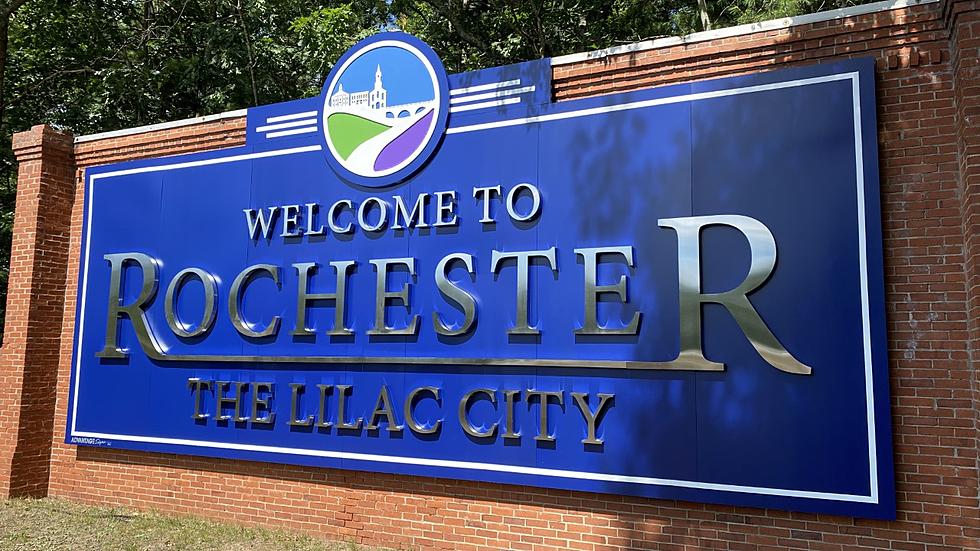 Are you Ready for Some Fun Times? It's on Rochester, New Hampshire's National Night Out
Mathew Wyatt
Get ready to have some fun at Rochester, New Hampshire's National Night Out on August 3 according to city officials.  The event will be held between 8 pm and 10:30 pm.  Join the fun, we've been lockdown too long. If it has been a while since you took a stroll down Main Street in Rochester, this would be the night to do it.
What is National Night Out?
National Night Out is celebrated across America to give local law enforcement officials a chance to bring awareness to crime prevention and substance abuse awareness. There will be street vendors with delicious food and even a movie in the park complete with popcorn.  Bring a chair or blanket to sit on and enjoy the movie on Rochester Common.  Some COVID-19 precautions will be in effect to keep everyone safe.
Lock in the Date
So, mark your calendars to bring out the family for a night of fun on August 3 this year.  If you have attended in years past the event organizers want you to know there will still be a way to "touch a safety vehicle" according to city officials which has been a popular attraction in years past.  This may be a great opportunity to inspire young people to take up a career in law enforcement, fire safety, or emergency services.  You never know how one experience can change a child.  It's also a great opportunity to showcase police officers are helpers and instill a positive impression on kids with law enforcement.
KEEP LOOKING: See what 50 company logos looked like then and now
14 Images That Have Been Projected on Funtown Splashtown's Astrosphere Over The Years