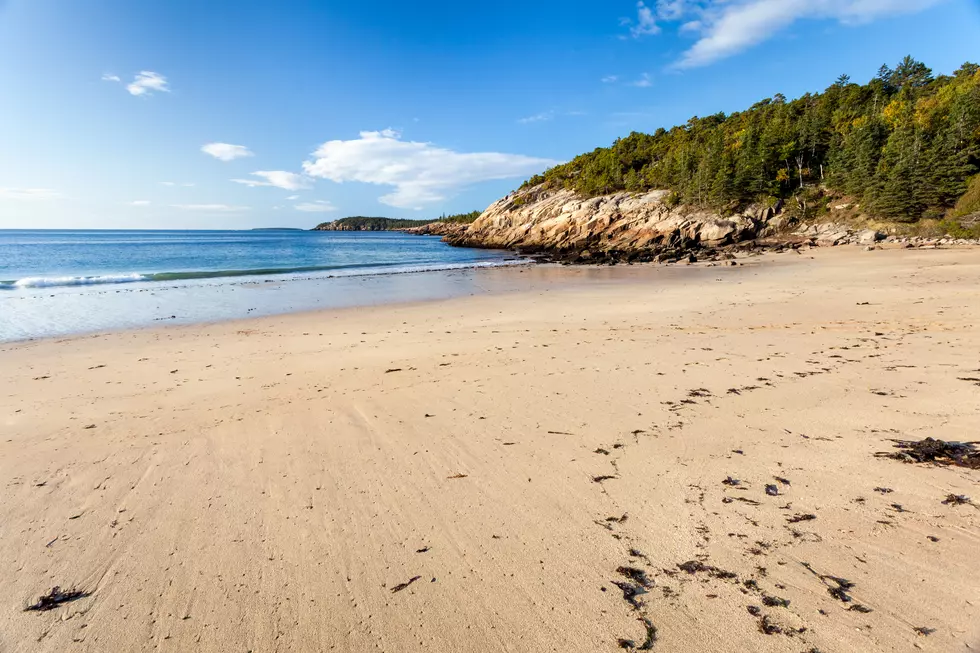 Best Beaches in New England to Visit for When the Lockdown Is Over
Getty Images/iStockphoto
We may be staying at home to slow the spread of the coronavirus now, but when the stay at home order is lifted, we have some of the best beaches in the world to look forward to.
I was inspired by a Yahoo.com article that listed some New England beaches I haven't been to yet, and I even added some others not on the list.
Are there beaches you want to go to? Let's take a look at my list.
Best Beaches in New England to Visit for When the Lockdown Is Over
I can't wait to plop down in a beach chair and watch the surfers.
There is hope, this stay at home order will end and we will be able to get out and enjoy the summer but for now, we can just look at the pictures and dream of our toes in the sand soon.