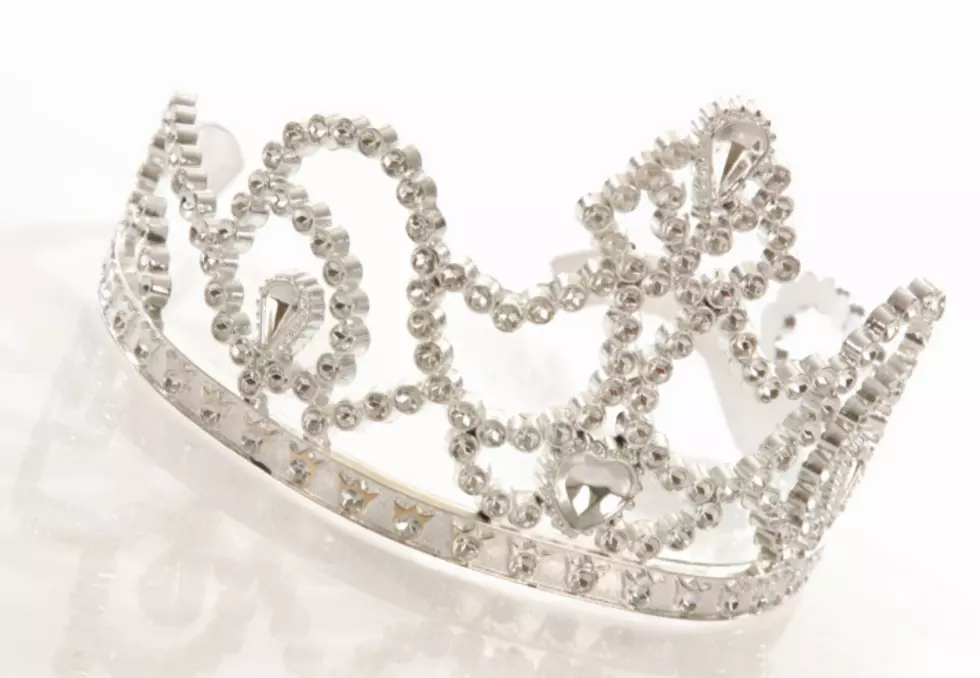 Boys Can Now Enter This Pageant In Vermont
Credit: John Mcallister/Thinkstock
(Rutland, Vt.) - For the first time ever, males will be competing in the Rutland County "Pumpkin Royalty" pageant.
The competition used to be called the "Pumpkin Princess Pageant", but with the addition of male competitors, it has become the "Pumpkin Royalty Pageant".
According to the Rutland Herald, organizer Nikki Adams said they wanted to add the male aspect because, "gender doesn't matter when it comes to being a good person".
Participating high schools will nominate candidates for Prince and Princess, with those elected from each school applying to enter this pageant.