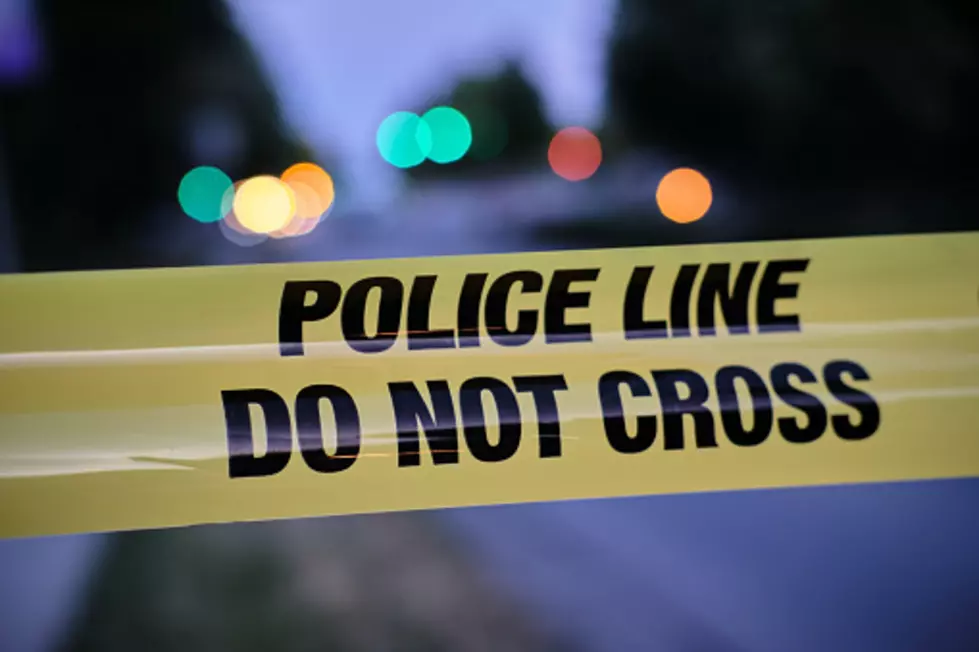 British Beer Company in Portsmouth Closed and then was Robbed
Getty Images/iStockphoto
According to SeacoastOnline, the British Beer Company located at 99 Hanover St.in Portsmouth closed its doors to the public late last week. After seven years in business they shared the news with their patrons via social media:
The closing of the Portsmouth BBC leaves nine remaining pub locations in Massachusetts and New Hampshire.
Then this morning (January 6th) someone noticed broken glass outside the establishment. The site states that cleaning people were inside but didn't notice the glass. Police are actively investigating the break in so if you have any tips please don't hesitate to reach out to Seacoast Crime Stoppers at (603) 431-1199, at seacoastcrimestoppers.com, or through the "P3 Tips" app.