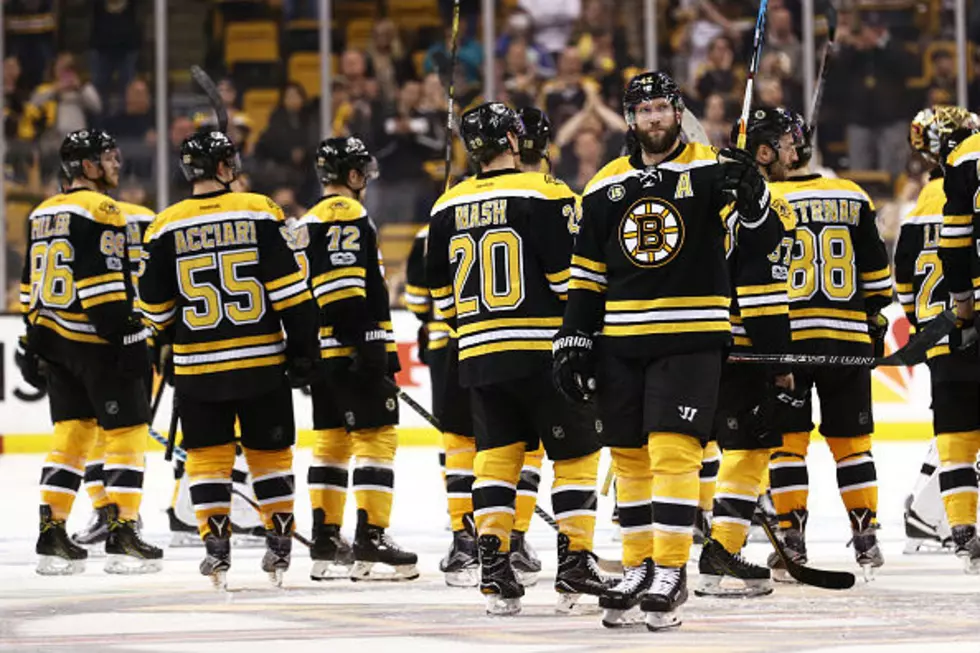 Bruins Fan Fest Tour Coming To Maine & New Hampshire This Weekend
Maddie Meyer/Getty Images
The Boston Bruins are going on their very first Fan Fest Tour this weekend. And they're hitting ever single state in New England.
Bruins players, coaches, and members from the Bruins front office will hang out, play games with fans, sign autographs, take photos, and take part in a Question and Answer session. And get this...it's FREE!
The Bruins Fan Fest Tour rolls into downtown Portland, ME at Monument Square, between noon and 6p.m. this Saturday. And if you live in Manchester...look for the Bruins at Arms Park, 10 Arms St. in Manchester, on Sunday from noon till 6 p.m.
Click HERE to see the rest of the Bruins Fan Fest Tour.