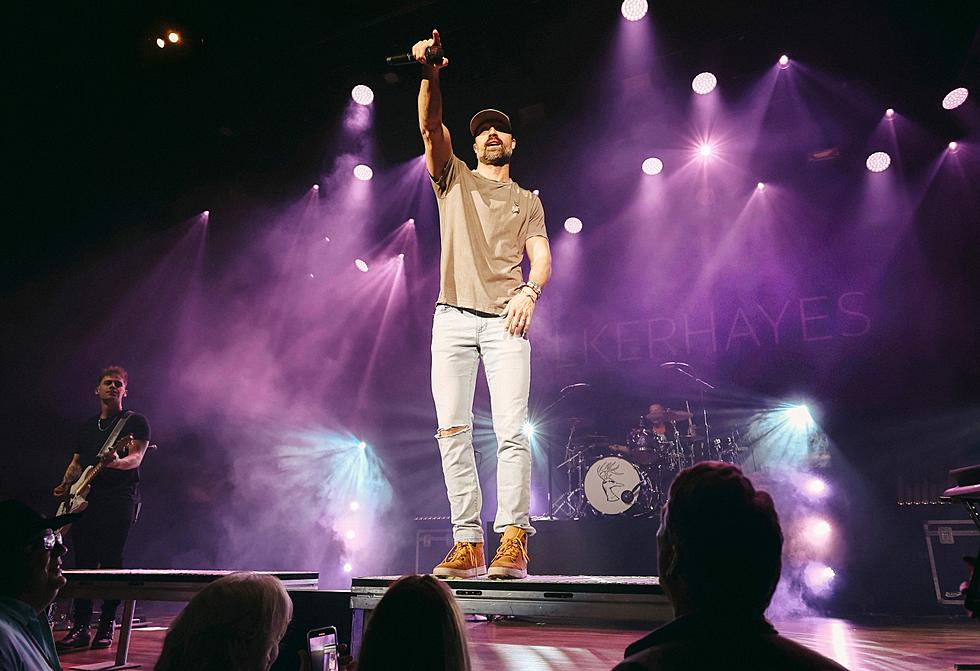 Celebrate Walker Weekend With a Chance to Win Tickets to See Walker Hayes in New Hampshire
Getty Images
Are you ready to celebrate Walker Weekend?
Walker Hayes is coming to the Bank of New Hampshire Pavillion in Gilford, New Hampshire, and 97.5 WOKQ wants you there. We really do!
Let's just say you should start getting "Fancy" like on Applebee's date night.
We have a pair of tickets to see Walker Hayes, Ingrid Andress and Ray Fulcher on Friday, June 2, and you could win them.
How can you win them? Good question.
If you're on our app right now, all you have to do is fill out the form below with your name, number, email address, and zip code. You'll be in the running!
Otherwise, make sure you download our app, as this will be the only way to enter the contest. Once downloaded, open the app up and check the contest page or in the center black bar on the main page of the app, click on the button that says "Win WH." That will take you to the page where you can enter.
Contest ends May 21.
PICTURES: See Inside Walker Hayes' Luxurious Nashville Home
Walker Hayes has found a buyer for the luxurious home where he and his family launched the viral "Fancy Like" video that revitalized his career, and pictures of the 4-bedroom, 3.5-bathroom, 3,057-square-foot residence show an upscale, but very cozy home that's perfect for a family.
12 Walker Hayes' Songs "Fancy Like" Fans Will Love
Fans of
Walker Hayes
' "
Fancy Like
" need to know about these songs, too. The hitmaker has been in Nashville for nearly two decades, one failed recording contract, a flirtation with being broke and an alcohol addiction. That's a lot to write about, and he does so in the most accessible ways. What's your favorite Walker Hayes song? Find links to each in the description.