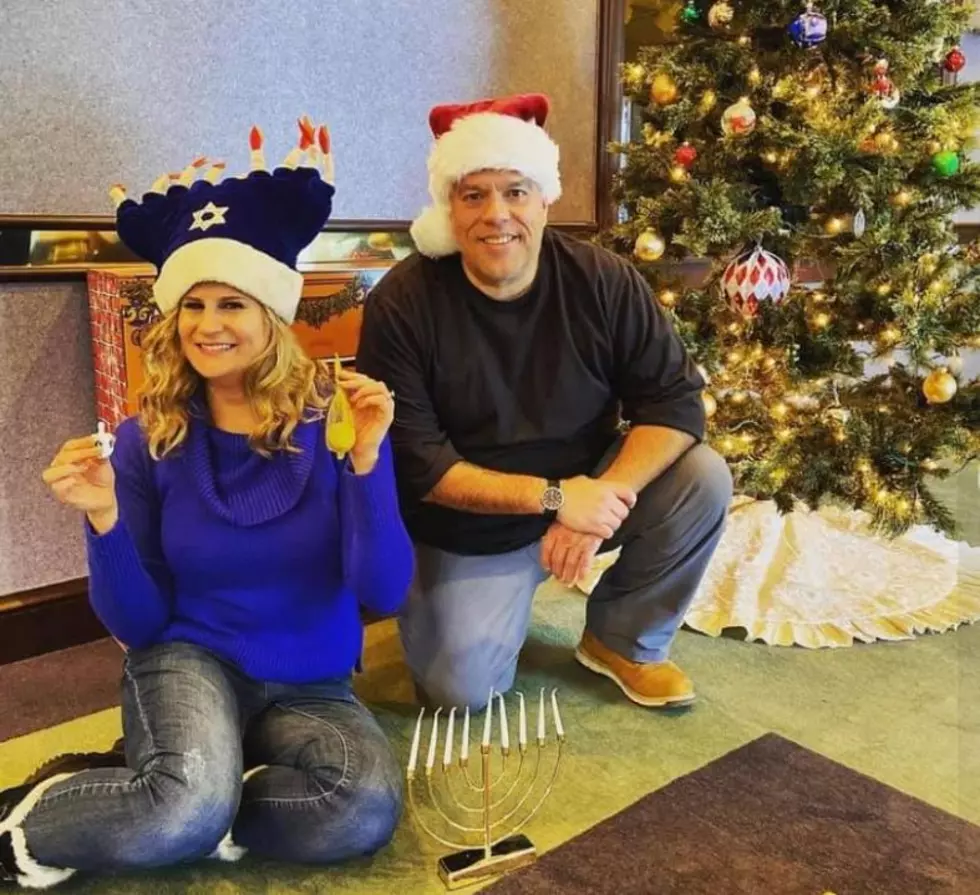 Chio and Kira's Christmas Wish is Back: Nominate a New Hampshire Family in Need
WOKQ via Instagram
This year more so than others, a lot of families in our community are struggling. The idea of a family not being able to afford to put presents under the tree for their little ones leaves a heaviness in our hearts.
That's why Chio and I decided to bring back "Chio and Kira's Christmas Wish" for the second year in a row!
Do you know someone that has been hit hard this year?  Do you know a family that is just one paycheck from disaster? We would like you to nominate a friend or family member that could use a little help.
If we select your nomination, that person will receive $1,000 dollars to help with Christmas shopping, bills, decorations, whatever they need to make their holiday season merry and bright!
Listen to our first ever Christmas Wish we granted last year:
Do you know a deserving family? Nominate them in the form below. Tell their story explain why this person needs help and what they mean to you. The more information we have the better!
There are two rules here: #1 you can not nominate someone in your same household, and #2 all Christmas Wishes should be from our listening area: New Hampshire, Maine, or Massachusetts.
We will begin granting wishes on Monday, December 6th, 2021 so get those nominations in!
May God Bless you and your family and Merry Christmas from WOKQ.
These Are 45 Pictures Of What New Englanders Say Makes Them Smile
These 10 NH Places Bring Back the Best Memories