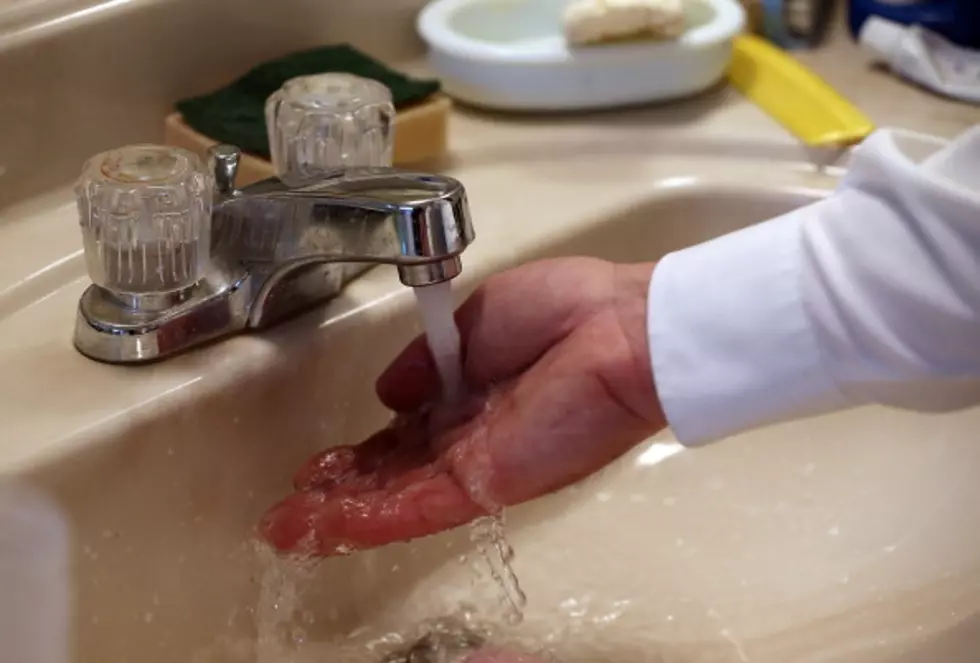 Could Water Restrictions Bring Fines As New Hampshire Stays Parched?
Getty Images
Yesterday's storms did little to alleviate drought conditions in the Granite State.
In fact, other than a few days of rain late last month, New Hampshire hasn't seen any consistent rain for weeks. According to the Concord Monitor, forty five percent of the state is now officially in moderate drought. In response, the The state Department of Environmental Services is recommending that community water systems implement outdoor water use restrictions, including no landscape and limiting any watering to nighttime – between 7 p.m. and 8 a.m.
While the current situation isn't as dire as California, other restrictions and fines wouldn't make New Hampshire the first to consider them. Back in February, it was reported by Orange County Register that  "anyone caught wasting water in California may be fined as much as $500 under new rules being considered by the state water board."
According to weather.com, the ten day forecast for much of New Hampshire calls for bone dry conditions, with the next rainfall predicted for NEXT Wednesday.