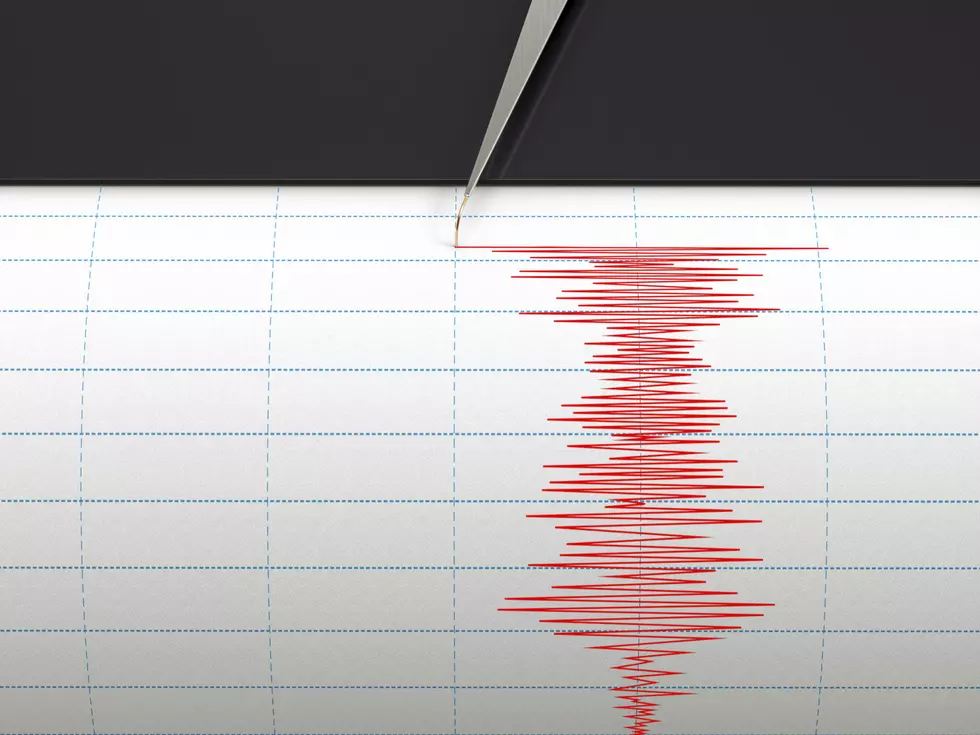 Earthquake in New Hampshire? It Happened Saturday Night
Tomislav Zivkovic
Apparently it looks like there are fault lines up here in New Hampshire.
They are not like the fault lines in California by any means, but an earthquake can still happen here.
It actually did Saturday night.
It was only a 2.1 magnitude but around 11pm that night people were feeling their houses moving around, according to WMUR.
Looks like it was centered around Tilton and it was felt in Belmont, Franklin, Laconia, Northfield and Sanbornton, the news station reported.
Looks like there are more earthquakes that happen than we think.