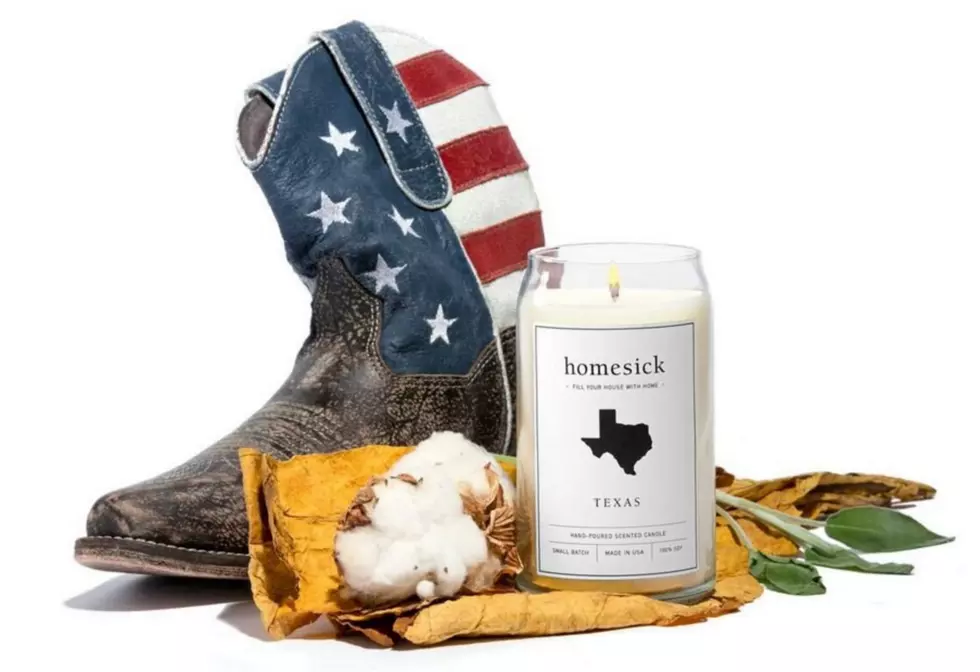 Feeling Homesick? Try This Candle That Smells Like Your State
Homesick Candles
Candles for New England states probably smell like Dunkin Donuts coffee and freedom.
Ever moved away and looked through pictures of your hometown on Facebook and felt nostalgic? Well your nose can join in all the memories with these ingenious candles.
Homesick Candles sells scented candle jars that supposedly smell like a specific state. For example, Vermont smells like fall foliage and maple while Massachusetts smells like apple cider donuts.
As a longtime New England guy, I think they missed the mark on the scents for Massachusetts. I think it would be more accurate to have their candle smell like gasoline for the horrible traffic with just a hint of seafood.
The company only has 27 states available right now and is missing the best state in the country: New Hampshire. I think a New Hampshire candle should smell like liberty with just a touch of granite (if it has a smell.)
Homesick Candle's website claims that the unique candles are created by "a group of friends who relocated from states they still feel close to." Glad to see them turning their nostalgia into a nice little business.