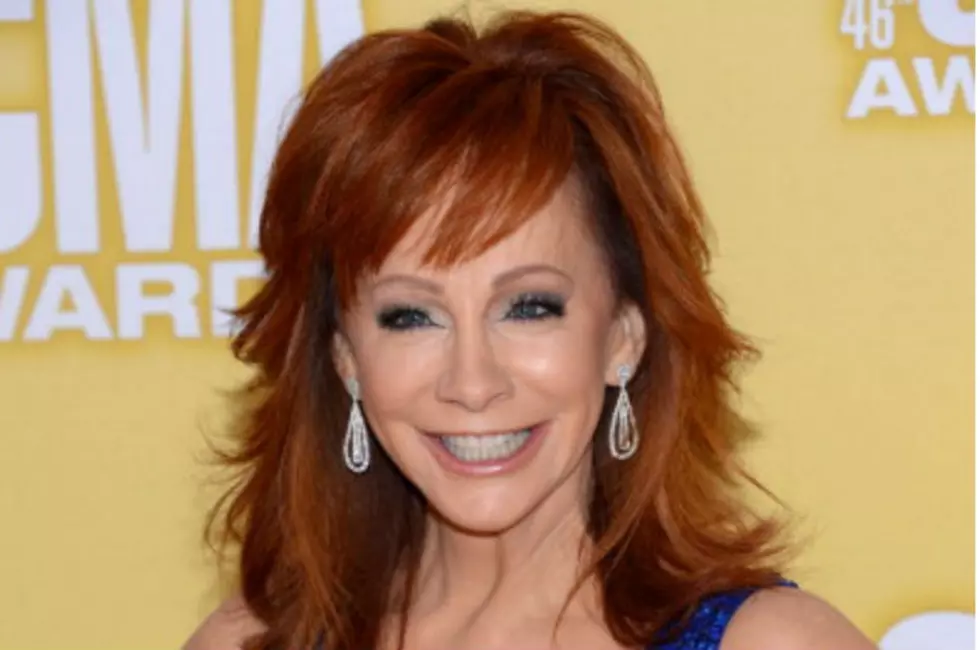 Finally…New Music From Reba, Church's Choir Comes to NH and Rain Expected to be Heavy Tonight
Getty Images Jason Kempin
During the announcement, Reba said her new album will have a mix of songs, including a "true to the heart and soul love song." I, for one, cannot wait for new music from this woman. I have been a fan of hers for years. We'll of course keep you posted with more info as we get it.
Eric Church brings The Outsiders World Tour to Manchester tomorrow
Weather
Showers today will turn to steady rain with a high of 53...51 in the North Country.
Top News Stories
American held by N Korea is home
An Ohio man imprisoned for months in North Korea is home. Jeffrey Fowle was unexpectedly released by North Korea, and the U.S. plane carrying him landed today at Wright-Patterson Air Force Base, near Dayton. He had been detained after leaving a Bible at a nightclub. Christian evangelism is considered a crime in North Korea.
Shaheen and Brown square off in debate
U.S. Senator Jeanne Shaheen isn't ready to push to ban travel from Ebola-stricken West Africa, while her Republican challenger Scott Brown says a ban is absolutely necessary. The two were asked during a televised debate yesterday about the Obama administration's decision to tighten the nation's defenses against Ebola by requiring that all arrivals from the disease-ravaged zone pass through one of five U.S. airports.
Maine home sales jump, bucking national trend
Home sales in Maine are bucking national and regional trends, as the number of existing single-family homes jumped by more than 6 percent in September when compared to a year earlier. The Maine Association of Realtors reports that 1,393 homes were sold last month, up from 1,307 in September 2013.
Stupid News
Joke du Jour
Oh Don...
'Where was the gorilla when the lights went out?'
...In the dark!
'Why are there so many Smiths in the phone book?'
...They all have phones!
'What do you call a cow with no legs?'
...Ground beef!
Coming Up Thursday on Your Big Morning Broadcast