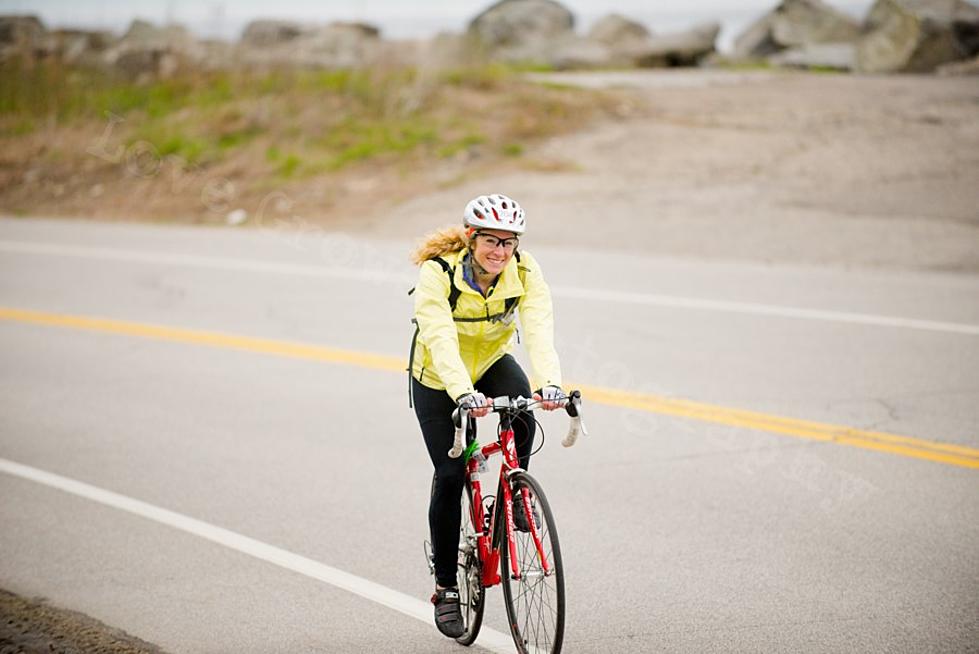 Get On Your Bike and Ride For This Great NH Seacoast Cause
Cycle The Seacoast
Will Cycle on the Seacoast Happen this year?  
YES!  The American Lung Association's 2021 Cycle the Seacoast is going to happen, according to their website,  virtually this year starting April 1st - June 30th, 2021.  It's their 12th year raising money to support public health efforts related to lung disease, including COVID-19 research.
Where does my money go if I decide to contribute? 
The money that the American Lung Association raises goes toward free lung health education, masks for those who need them, advocating for COVID-19  and flu vaccines, and prevention of future outbreaks.
Who can participate in the ride?  
EVERYONE!  It doesn't even matter where you are!  You can participate in Cycle the Seacoast if you don't have a beach nearby at all.  You don't even have to really ride with all the options that the American Lunch Association gives you with Cycle Your Way.
Where can I ride?  
You can, of course, ride anywhere you'd like, the Association just asks that you practice social distancing, as always.  There will be sample routes available throughout NH, Maine and Massachusetts.
How do I register for the ride?
Just go to CycletheSeacoast.org and register.  You can sign up as an individual or as part of a team.  AND, if you'd like a discount on your registration, just use the code TOWNSQUARE for $10 off registration.
How do I get more information?
For any other information you might need, contact Melissa Walden; Melissa.Walden@Lung.org, or call her at 207-624-0306.
As Queen once said in their musical number, "Fat Bottom Girls," GET ON YOUR BIKE AND RIDE!  I will add.... For a great cause!
The 100 Best Places to Live on the East Coast
See the Must-Drive Roads in Every State