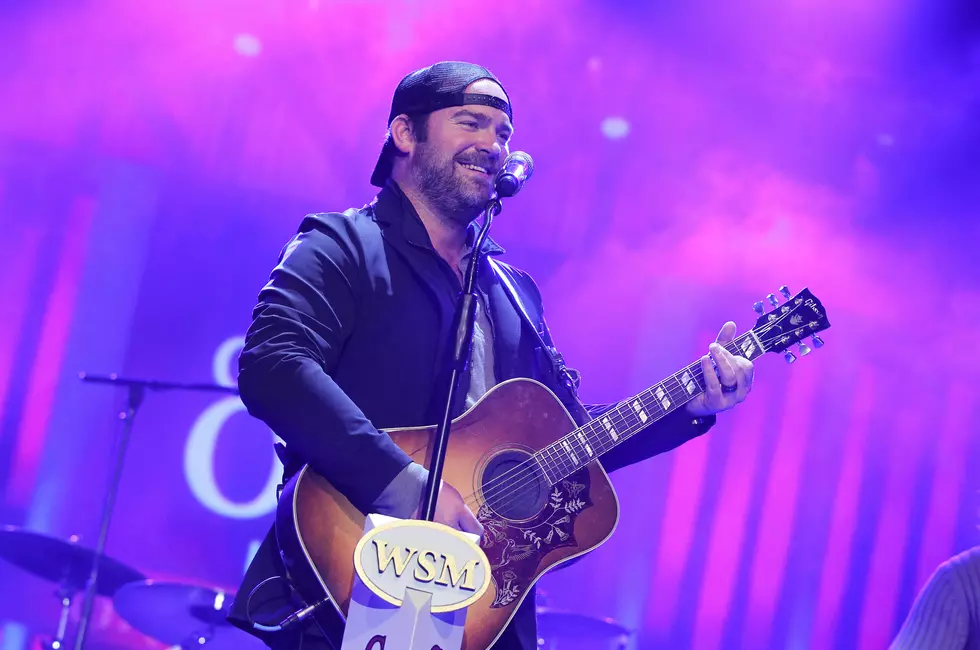 Here's What It's Like Going To A Live Show In 2020
Getty Images
Last night, I got a chance to go see Lee Brice at Bernie's Beach Bar at Hampton Beach.  I have to say it was pretty surreal going to a live show in 2020.
I have to admit, I was a little nervous at first.  I have been trying to be really careful about where I go out to.  But I was really excited because I doubted we'd get any live music this year.
Well, everyone was great about keeping their distance. We were presenting the show, so I got there early to put up all our banners and check out what the seating situation looked like.
The staff at Bernie's Beach Bar were great.  They were very careful about how the tables were arranged, making sure there was good separation in between, and certain areas were roped off.
Before the show, they went around to every table and put hand sanitizer in the center.  The way the tickets were sold were 4 at a time, to make sure everybody at the table was from the same group.
I loved getting to say hi to everyone, and people kept a nice distance with their masks on.  It was great to be able to give out the brand new WOKQ masks!
It ended up being a great night, and it seemed like everyone had a great time. More shows to come, so keep listening to win!
LOOK INSIDE: Kid Rock Is Selling His Grand $2.2 Million Detroit Mansion