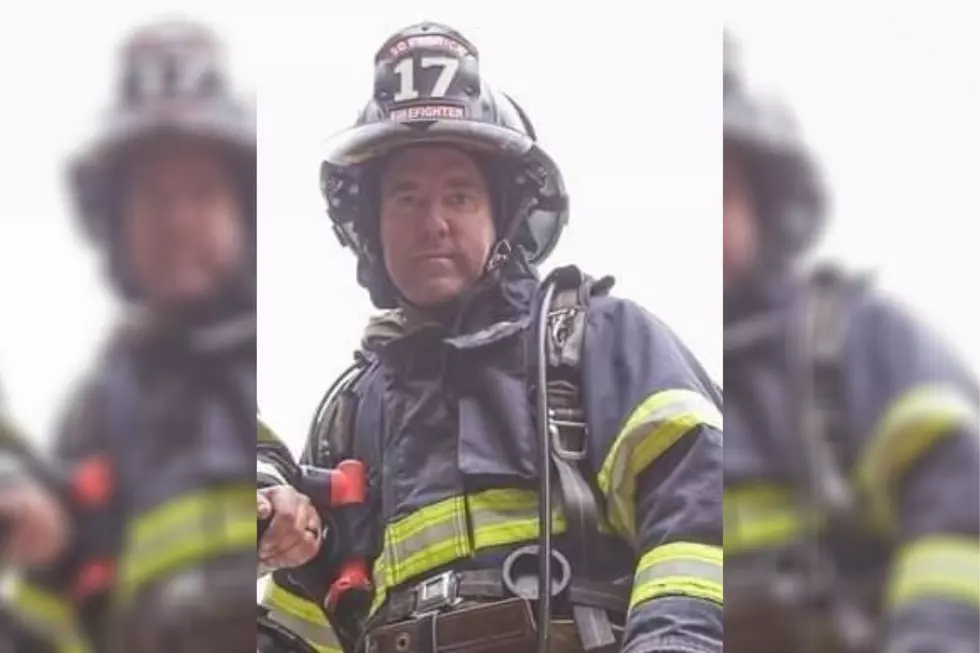 Hometown Heroes September 2020: Maine Firefighter With a Heart of Gold
Melissa Libby
For some people, their jobs are more than just vocations.
Our veterans and first responders go above and beyond to keep us safe, and we want to honor them.
He was nominated by his older sister, Melissa, who wanted to show everyone just how amazing her brother is.
Ever since he's been little, Jeffrey has been interested in being a firefighter. And now he currently is with the Berwick Fire Department!
Melissa says he has a heart of gold and would give you the shirt off his back if you asked him. He is always willing to help out others when needed, no questions asked.
His sister also noted that Jeffrey has been such a great influence to both the community and his son.
He is simply an amazing man with heart who just wants to help others.
So thank you, Jeffrey, for being a Hometown Hero.
Do you know someone who should be the next Hometown Hero we recognize? Nominate first responders (i.e. police, firefighters, paramedics, etc.) and military veterans that you want recognized here so we can acknowledge their hard work and dedication.