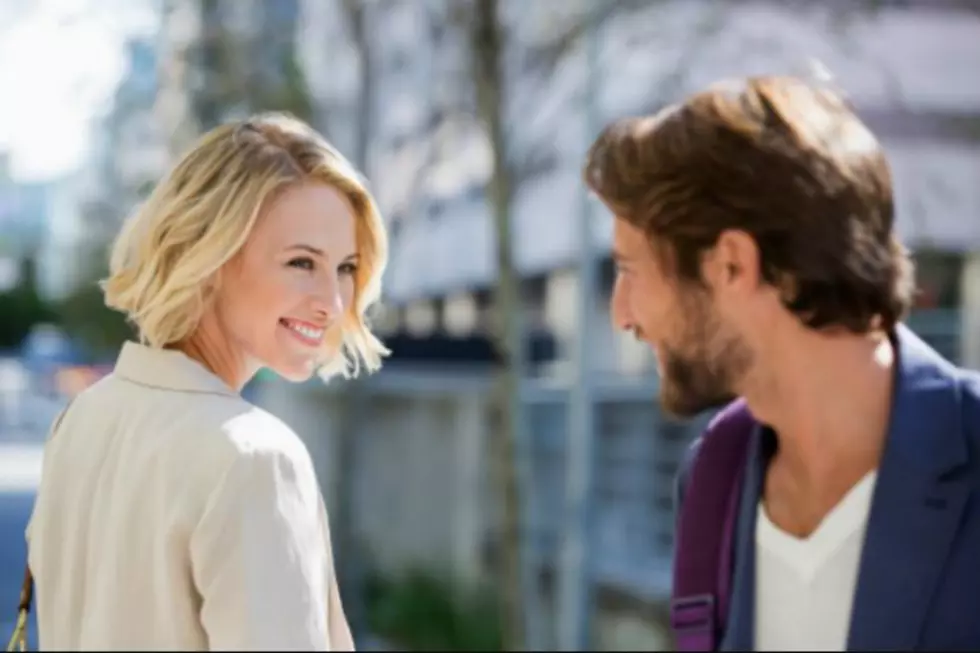 I Can't Decide If These NH Missed Connections are Romantic or Creepy
getty images
I'll let you be the judge.
This man found more love for his dollar at the Market Basket in Rochester.
It's a little creepy to openly admit you were watching someone jogging on the treadmill but then again, Planet Fitnetss is the judgement free zone.
Finding love in the Dunks drive thru is just about as New England as you get.
This one is just too vague. What gym? Where? This could have been me for all I know. And now I'm scared.
Perusing the "missed connections" never lets me down! It's always a great source of entertainment.
It shows you that even when you are bumming around Target in your sweatpants thinking you look like crap, someone is falling in love with you. And that might either creep you out or flatter you. Or maybe a little of both.