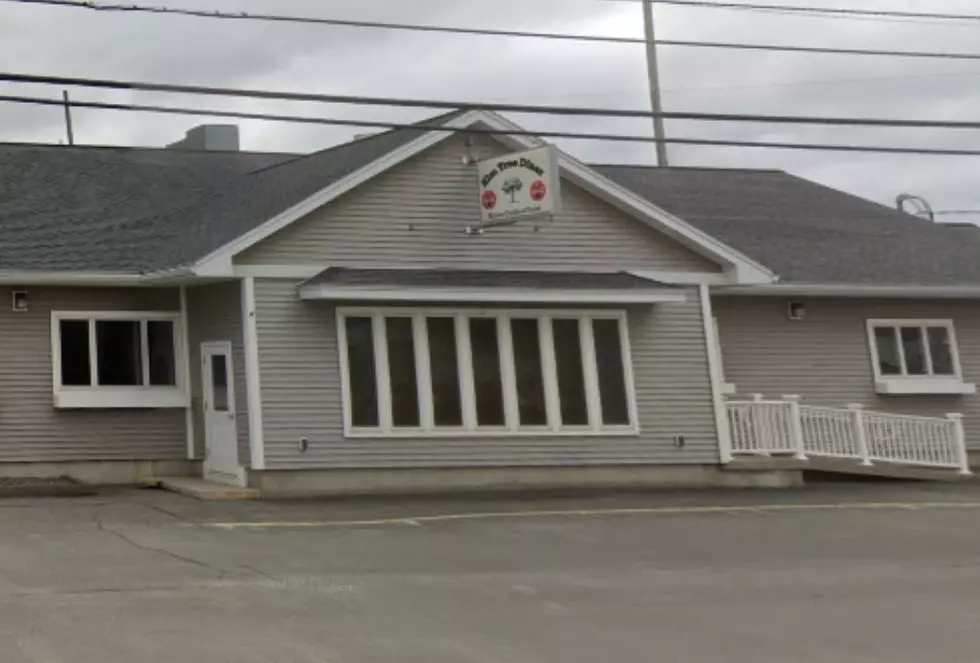 Iconic Maine Diner Will Reopen Under New Ownership
Google Maps
If you have spent much time in the small towns of Northern Maine, you know the people of that area love their local businesses.  Once a business, no matter the type, proves itself to the residents, those residents are fiercely loyal.  This is true for everything from grocery stores, to mechanics, to restaurants.
For decades, one of the go-to eateries in the Houlton area was The Elm Tree Diner.  It was an established businesses long before I was even born.  In fact, as close as anyone can recall, the business first opened in the mid-1940s!
Even when the business experienced difficulties, thanks to its loyal customers, the place always bounced back.  In 2009, when the diner was forced to close because of a fire, the owners rebuilt and, a year later, it reopened.
Unfortunately, after being in business for over seven decades, the COVID-19 pandemic, and the economic downturn that followed, forced its closure.  The owners shut the doors in October of 2021 and it looked as though it would never reopen.
Apparently, that was not the case!  A local couple is in the process of breathing new life into the business.
According to an article in the Bangor Daily News, Wendy and Wayne Shaw, of Littleton, have finalized their purchase of the business from Rene Holmes McGillicuddy.
Once the restaurant passes state inspection, they are hoping to hold a soft opening.  That should be sometime in the next week.  Then, sometime around Christmas, they will have a grand reopening.
Wendy has many years of experience in the restaurant business.  She had previously worked at several other Aroostook County restaurants - Littleton Pit Stop, Taste of China, and Brookside Restaurant.
When they are fully open, they will be open seven days a week.  They plan to open at 5 AM Monday through Saturday and they'll open at 7 AM on Sunday.  Closing times will vary.
You can find The Elm Tree Diner (yes, they plan to keep the name) on Bangor Road in Houlton.  We wish the Shaws all the best with their new business.
Delaney's Hole In The Wall
After 25 years of successful operation, even through the height of the pandemic, Delaney's Hole In The Wall is up for sale. Take a look and get more details about the property
HERE