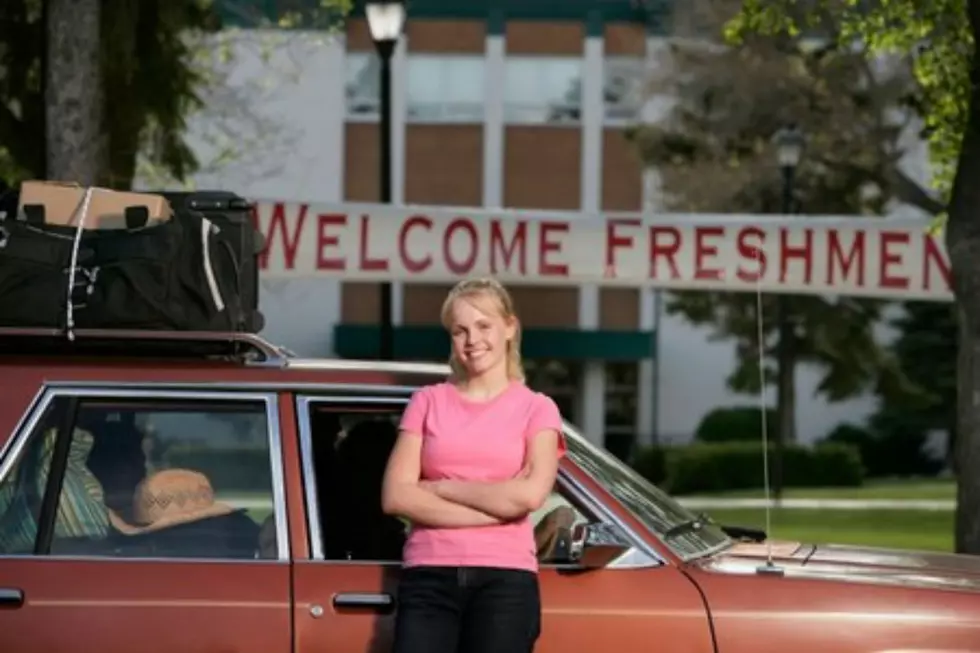 It's Move-In Weekend at the University of New Hampshire; Pack Your Patience
Credit Think Stock
It's move-in weekend at UNH. Expect a lot of traffic congestion in and around Durham for the next couple of days because there are over 3,000 first year students arriving this weekend, as classes begin Monday.
According to Seacoast Online, roughly 3,200 first year students will be making their way to the University of New Hampshire  as they get their on and off-campus housing ready for the 2018-2019 academic year. Thousands of other returning students will be converging on Durham this weekend as well.
Numerous police officers, volunteers and electronic signage will be in and around the campus to help with traffic flow and get people to where they need to be.
So, pack your patience along with everything else, as you'll be experiencing traffic delays around Durham, New Hampshire this weekend as it's move-in weekend at UNH!