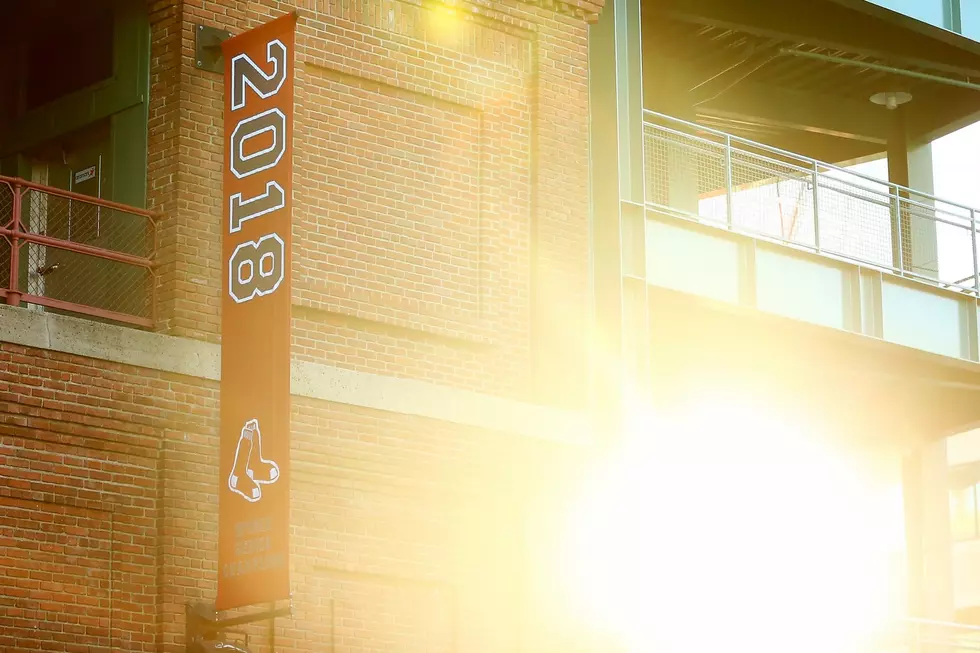 L.L. Bean Gave The Boston Red Sox Special World Series Boots
Adam Glanzman/Getty Images
Besides all of the money, the glory, the fame, and a duck boat parade in their honor...the Boston Red Sox got another perk for winning the 2018 World Series.
L.L. Bean gifted the team special edition World Series boots.
WCVB
 Channel 5 says Shawn Gorman, executive chairman of L.L. Bean released a statement saying, "At L.L.Bean we've been cheering the Red Sox for generations, and we're always thrilled when the Red Sox extend New England's baseball season into Bean Boot season,. We're proud to help celebrate the Red Sox win, plus, nothing looks better in a duck boat than a duck boot."
You have to look no further than the L.L. Bean Twitter page to see the employees clearly know how to celebrate a World Series title. Heck this could be a scene from inside the Sox club house.
Sadly, you and I will not be able to get a pair of these on our next visit to Freeport. The boots were made exclusively for the players and Red Sox staff and will not be sold to the public.