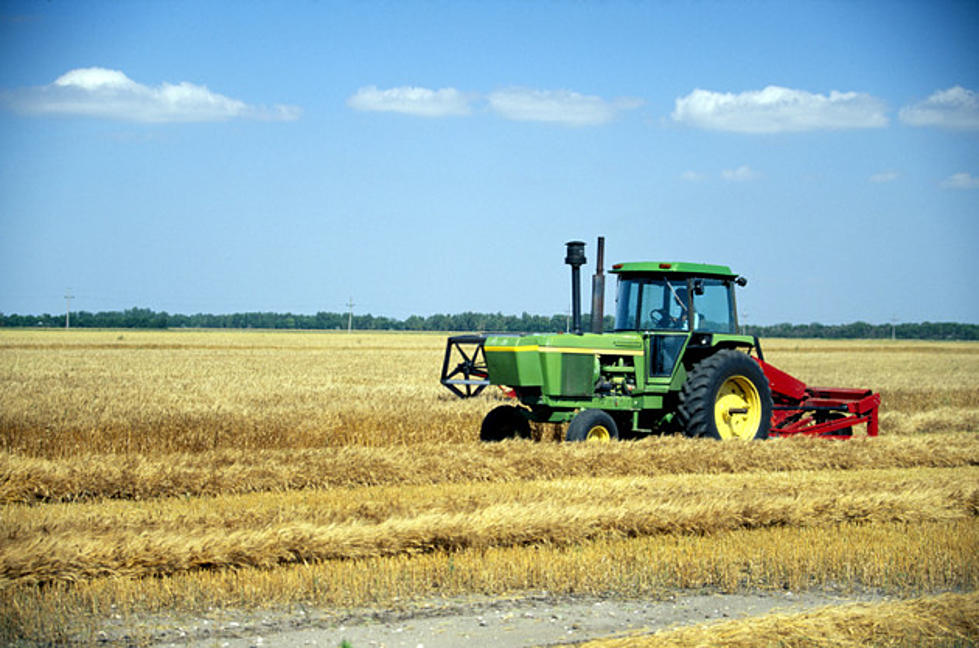 Lady A & Darius Rucker Tix Part Of Family Farm Fun With WOKQ Today!
Brand X Pictures
Grab concert tickets, and get a little agriculture today at James R Rosencrantz.
Today is the15th annual Farm and Country festival at the Kensington location of James R Rosencrantz & Sons. It's a great way to spend Saturday with the family, enjoying the country lifestyle. It's a perfect time to pick up a new John Deere toy, or add to your existing one. This weekend only, you can take 10% off parts and equipment. Also, it's your chance to check out the latest in John Deere utility tractors, and enter to win a new compact utility tractor with loader and box blade
As I mentioned, it'll be a fun time for the entire family. Charmingfare Petting Zoo will be on hand, plus free pony rides for the kids. We'll be bringing the party from 10-noon, and have a pair of Lady Antebellum & Darius Rucker tickets to sign up for. They lit up the Bank of New Hampshire Pavilion a few weeks ago, and will be back in New England September 22nd at the Xfinity Center.
GPS James R Rosencrantz and Sons, route 107 Kensington, and we'll see you there!