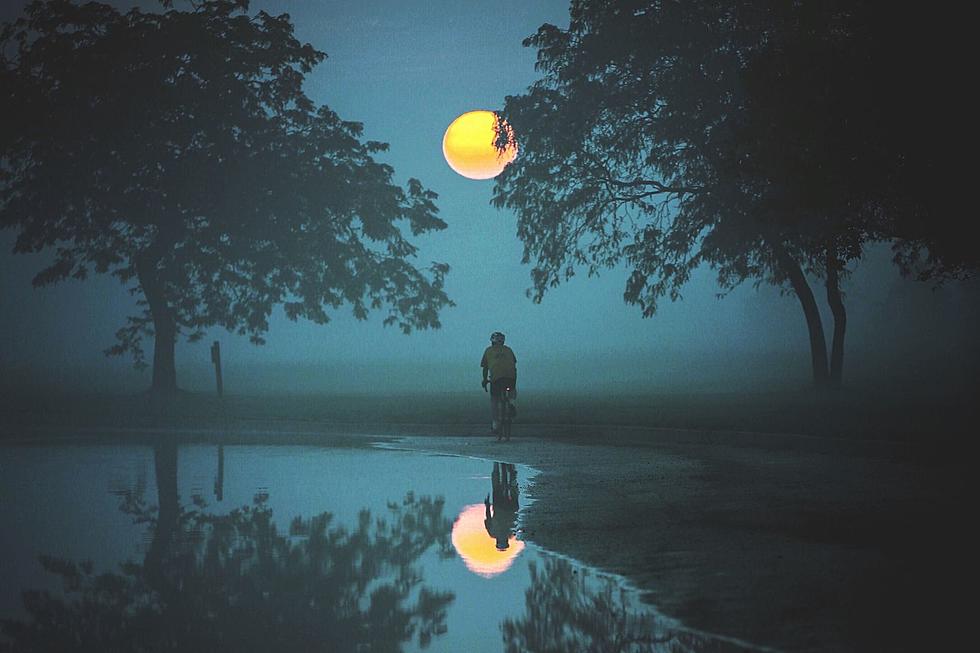 A Haunted Boat Cruise is Coming to Lake Winnipesaukee in New Hampshire
Tony Detroit
Living in New England any time of year is fantastic. It goes without saying.
We have the most beautiful foliage during the fall, various mountains are close enough to spend a day or weekend skiing and snowboarding during the winter, and you can feel the upbeat and uplifted vibe when it starts warming up during the spring.
But, truly, summer in New England is where we arguably shine the brightest.
We have countless beaches nearby, restaurants with decks along the waterfront or at the very least, outdoor patios, and the multiple lakes in northern New England are decorated with boats all day, every day (on the nice weather days, anyway.)
M/S Mount Washington in New Hampshire
One of the highlights of summer life in New England is taking advantage of experiences you can only get here since we're surrounded by so much water. Because regardless of whether it's a lake, river, or ocean, there are countless boat cruises to experience throughout the season.
One of the most popular cruises? The M/S Mount Washington, which cruises around Lake Winnipesaukee in New Hampshire for all kinds of events -- Sunday Brunch cruises, Sunset Dinner cruises, Cocktails cruises, and more.
But this year, they're adding a brand new cruise that's never been done before, and one that no doubt will be popular all season long. Especially the deeper into fall we get.
Lake Winnipesaukee Haunted Cruise
On their Facebook page, the M/S Mount Washington highlighted that they're going to start offering an entirely different cruise -- "Haunted Winnipesaukee."
Lake Winnipesaukee may be beautiful, but it has a dark side. During this evening cruise on the Winnipesaukee Spirit, sample desserts while hearing haunting tales of cursed lands, mysterious fires, haunted hotels, and unsolved disappearances.
No doubt these cruises will probably book fast, but thankfully, according to the official website of the M/S Mount Washington, they'll last a long while, going off every Thursday in July and August, and every Thursday through Saturday in September and October.
Celebs Share Their Personal Paranormal Stories
These Are 10 of the Best Towns in New Hampshire, According to Locals
Be sure to scroll to the bottom to see what town was deemed the best according to Granite Staters.