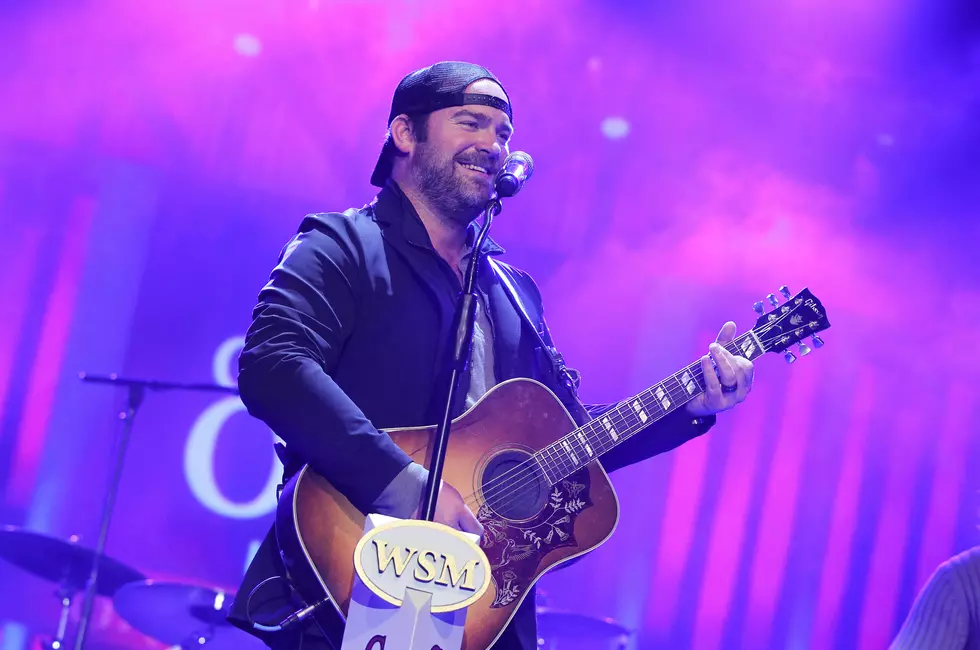 Lee Brice Is Coming to Hampton Beach for a Live Concert in September
Getty Images
*****special note...there is currently a problem with Ticketmaster. They are working hard to fix this problem and we'll let you know as soon as tickets are available! In the meantime, we'll have them here starting next week to win!!!
WOKQ is bringing LIVE music back to the beach.
WOKQ is proud to present Lee Brice, September 3rd and 4th.
That means not just one, but TWO nights. It's LIVE music on the beach, and we're not talking virtual, we're talking live and in person, baby.
There will be limited tickets to adhere to social distancing, and they go on sale tomorrow.
Chio and Kira in the morning have got you covered for your Lee Brice tickets. Listen all next week to win your way in.
And also be on the lookout for our app-exclusive contest at another chance to win. We'll announce details on how to enter that soon.
Lee's current song is called One of Them Girls. Check it out here:
Lee also released a song addressing how he was feeling during this pandemic.  It's called Hey World:
Lee also just scored a #1 hit with Carly Pearce for I Hope You're Happy Now:
Lee had to cancel his 2020 tour, so we're super excited to welcome him to Hampton Beach for his two-night stay.
I honestly had lost hope that we'd have any live shows in 2020!
I just saw Lee last year at Hampton Beach and he was phenomenal.  September 3 & 4th can't get here quick enough. Are you ready?
Lee Brice...Hampton Beach....WOKQ... getting you close to country music's biggest stars!