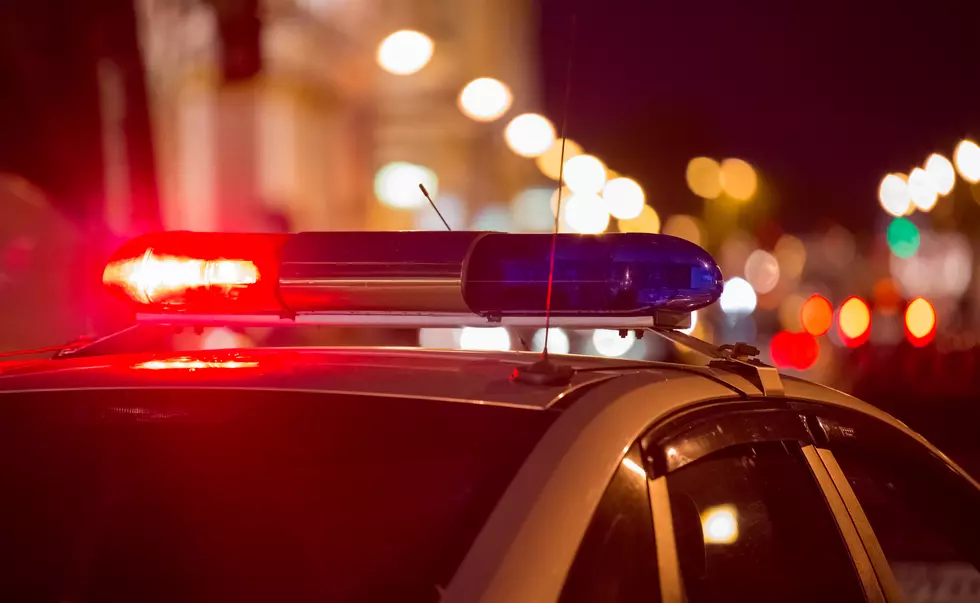 Maine Man Still Missing After Fleeing Domestic Incident
Thinkstock
(Lebanon, Maine) - Maine State Police are still looking for a Lebanon man who fled the scene of an alleged domestic incident last week.
52-year-old Dale Godfrey fled the home in Lebanon after an alleged domestic incident last Wednesday morning. His pick-up truck was found abandoned a short distance away.
Officials searched the wooded area and found Godfrey's checkbook in a stream, but no sign of Godfrey.
He has reportedly not shown up for work since last week and there has been no activity on his cellphone.