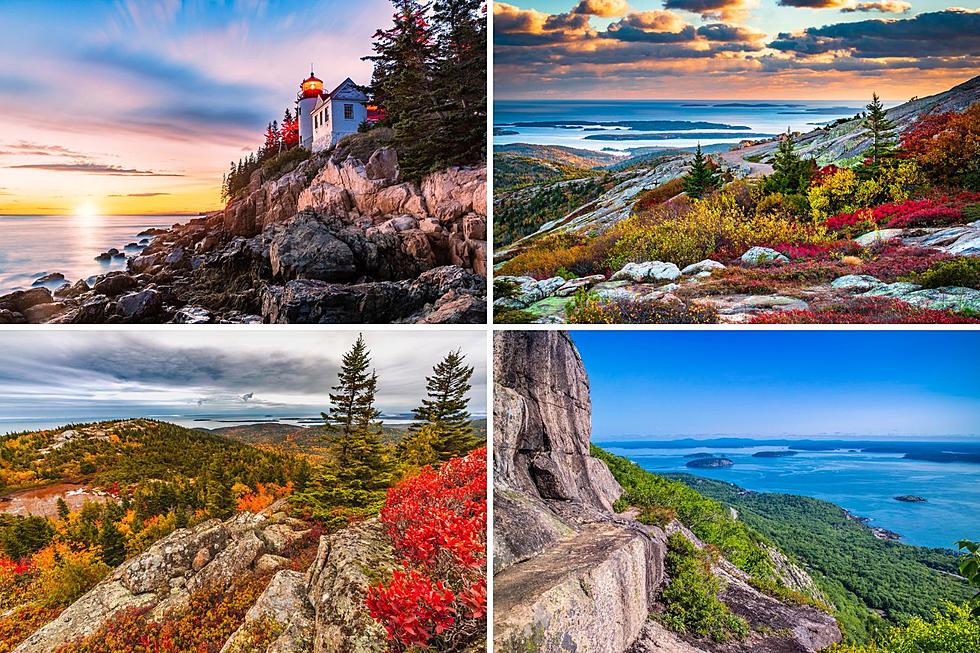 Maine's Acadia National Park Fees Increasing for the First Time in Years
Getty Images
There will be a significant change at Maine's only national park in 2023.
According to a release from the National Park Service, Acadia National Park will be increasing its prices. This is the first increase at the park since 2018. The new fees will take effect on April 1st.
The price increases affect both weekly and annual passes. The weekly pass will now cost $35, a $5 increase from last year. The annual pass will jump up by $15, to a price of $70.
Now, before you go start screaming and yelling about these increases, let's talk about why they are happening and who supports them.
The National Parks Service primarily collects the fees to further enhance the park. A good example of this is the Island Explorer bus service. According to the National Parks Service, the increase in park fees will allow this service to expand and help even more people enjoy the wonderous park. It's also expected to alleviate some of the hectic parking issues the park has been dealing with.
As for who supported it, well, pretty much everyone, at least according to the National Parks Service. The organization asked for public feedback and claim the majority of it was very positive.
Honestly, why should it not be? These increases are all about improving the experience for those paying it will get. And let's be honest, these prices are still a heck of a deal. I mean an annual pass for $70 to Acadia. That's a bargain if you ask me.
You can read more about the Acadia increases and the benefits of an annual national park passe here.
The 20 Most Visted Maine State Parks in 2022
20 Greater Portland, Maine, Restaurants That Have Been Featured on National Television Shows
Here's a list of 20 prominent Greater Portland, Maine restaurants that have been featured on national television shows. This is a great representation of the region's incredible food scene.