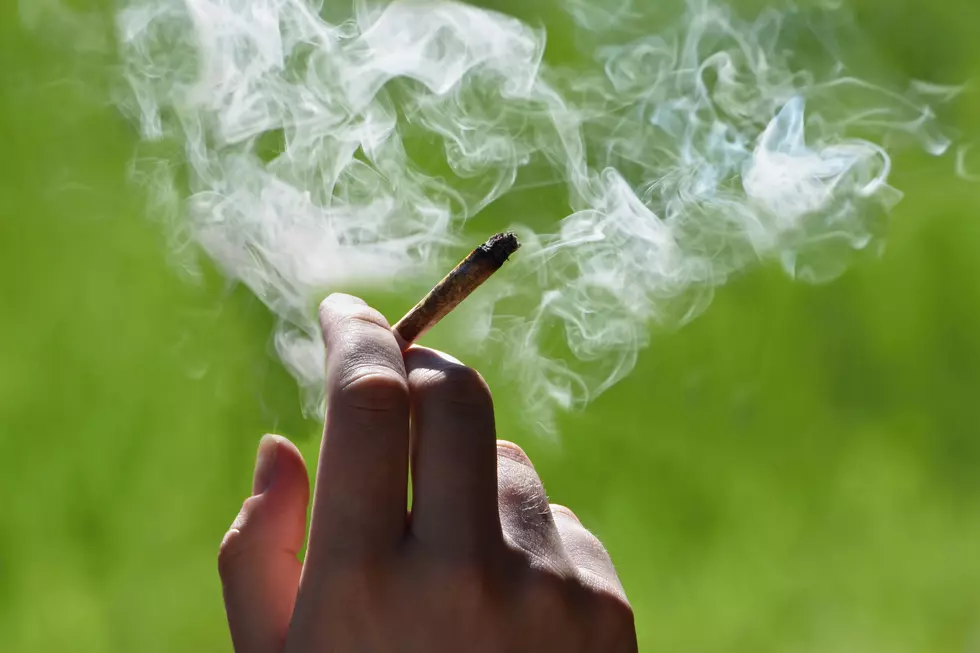 Marijuana is One Step Closer to Becoming Legal in NH; but Don't Get Your Hopes Up
Getty Images/iStockphoto
Marijuana legalization is one step closer to becoming a reality here in the Granite State. But, don't get your hopes up so fast!
Earlier this week, the New Hampshire house passed a bill to legalize marijuana in our state, which means it is now on the way to the New Hampshire Senate. But, don't get your hopes up just yet.
According to WMUR, the bill passed the House by a vote of 200-163,whics is not near enough votes that is needed for an override. The state Senate is expected to have the number of votes needed to pass the legalization bill, however New Hampshire Governor, Chris Sununu has stated in the past that he will veto the bill should it reach his corner office.
What are your thoughts on legalizing marijuana in the Granite State?