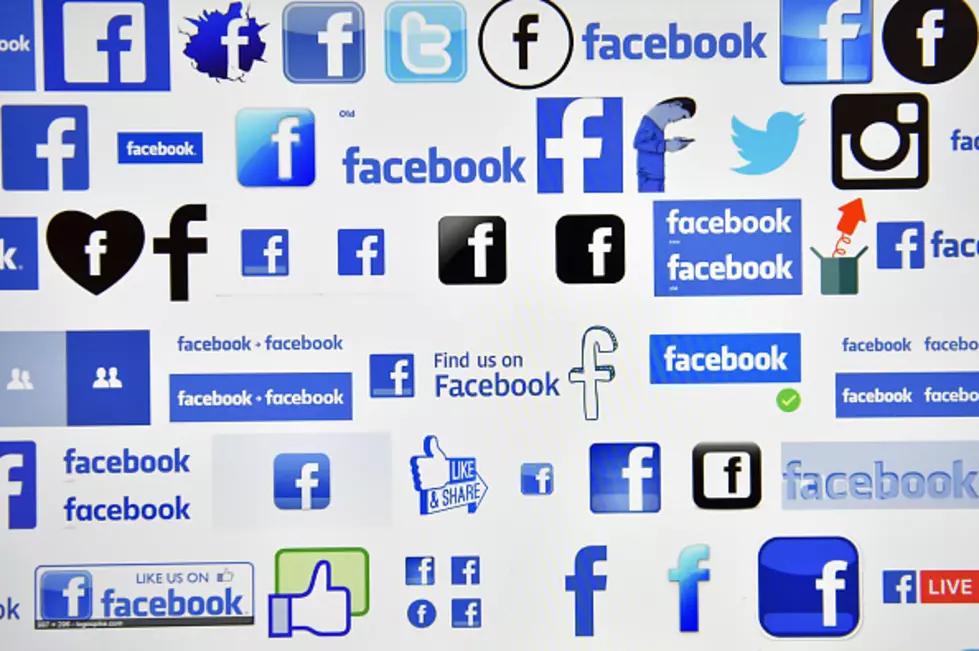 Mass Man Still Wanted After Commenting On Police Post With His Photo
AFP/Getty Images
Let's help them find this guy.
Hopefully the day will soon come where Robert Anelundi regrets this.
CBS Boston reports that Anelundi is among the city's 10 most wanted list for the Fall River Police Department.  On June 3rd, he commented on the Facebook post naming him among the 10 most wanted in the city.
He told police to get their facts straight and that he'll be ".....right here on the streets because I'm such a badddd Man."
Recognize him?  Contact the Fall River PD at 508-324-2801
Fall River Police Department 508-676-8511 direct line.