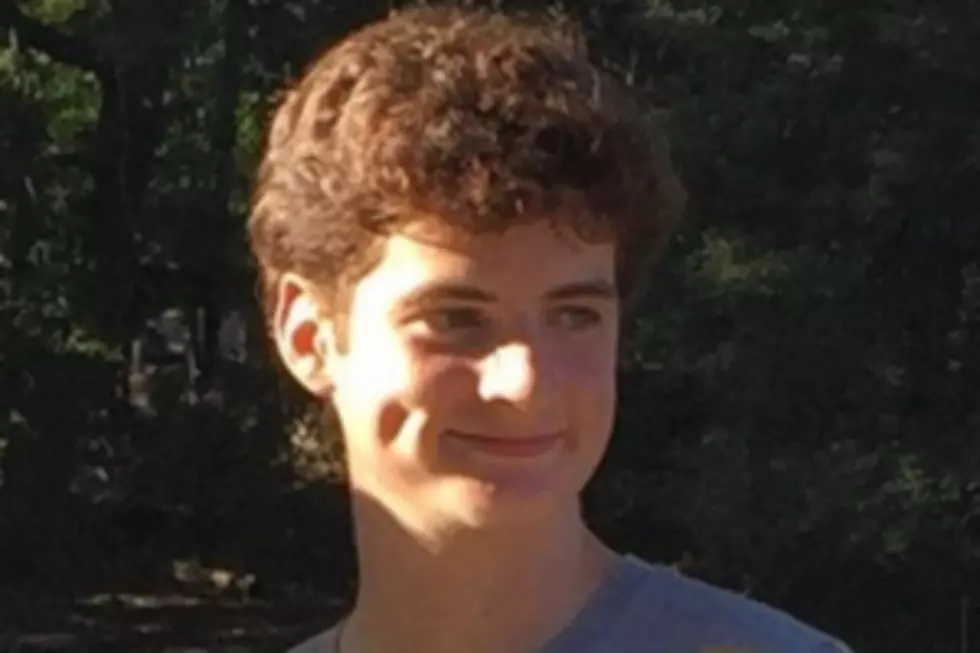 Missing Student Found Found Safe in Connecticut
Credit WMUR
The Phillips Exeter Academy student went missing after discharging himself from Exeter Hospital Tuesday afternoon. 

Authorities say police were able to trace Breen to Hartford, CT, by emails the teen had sent to his parents during the time he was missing.
News that Breen was found safe came a relief to his family and the school community.
"We are delighted and relieved to be able to share that Jed Breen has been found safe. We thank everyone in the community for the care and concern and hope that you'll be able to respect the privacy of the student and his family during this time," Phillips Exeter spokesman Robin Giampa said in a statement.