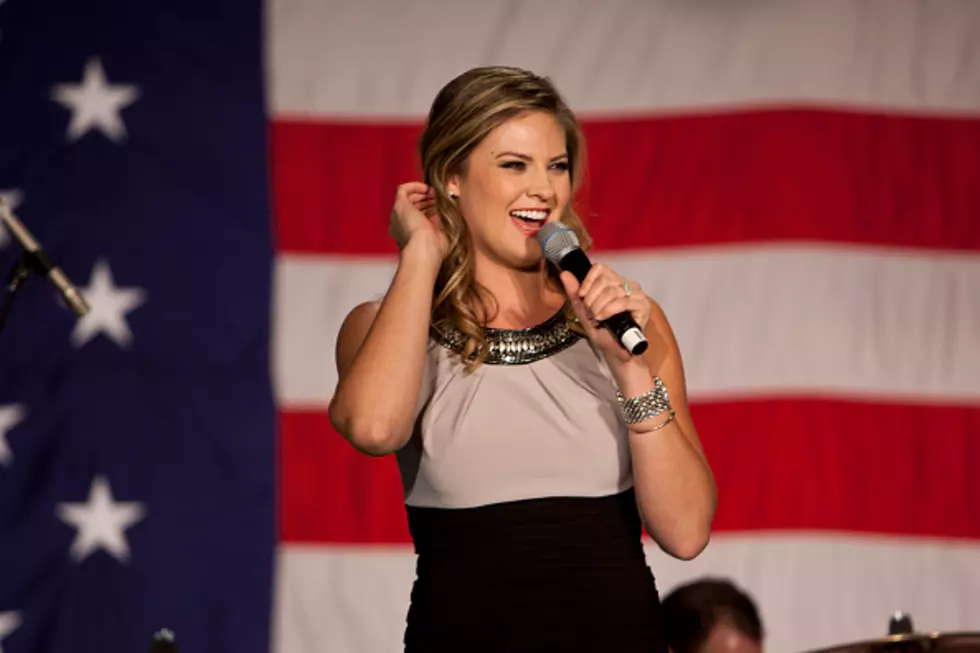 New England's Own Ayla Brown to Sing National Anthem at Tonight's Patriot's Game!
Getty Images
Nashville recording artist, 'American Idol' alum and friend of WOKQ, Ayla Brown has a very special performance tonight. She'll be singing the National Anthem before the Patriots game at Gillette Stadium!
Ayla will sing the 'Star Spangled Banner' tonight before the Patriots host the Buffalo Bills. Her performance will be broadcast live on ESPN. If you haven't heard Ayla perform our National Anthem, take it from me, you DO NOT want to miss it.
This is a huge honor for Ayla because she grew up in Wrentham, which is right next to Gillette Stadium. So, it's sort of a homecoming for her.
Here's Ayla's latest single, 'Let Love In.'