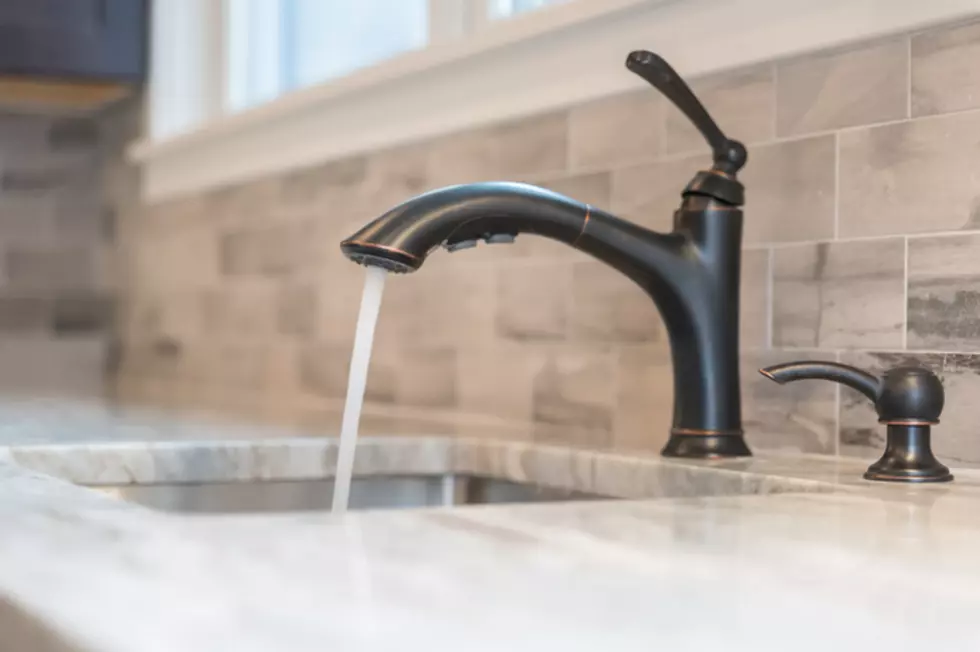 New Hampshire Drinking Water to Be Among the Freshest in the USA
Credit: Thinkstock/Rich Walker
A refreshing drink of water will be even cleaner by the end of the year.
It's going to be red hot this weekend, and priority #1 will be to stay hydrated. During a recent/lesser heat wave, it was a 2 gallon day. I expect just as much Saturday and Sunday. 
According to WMUR News 9, tough new drinking water standards are being adopted in the Granite State. This, after concerns about industrial contaminants being found in water across various parts of the state.
Citing safety as their biggest focus, the new rules will affect 1,700 public water systems in New Hampshire, which serve about 50 percent of the population, according to State officials.
WMUR reported that on Thursday, the Legislative Rules Committee voted to allow the Department of Environmental Services to change wording in its regulations that will now make New Hampshire's drinking water standards some of the strictest in the nation.
Clark Freise, of the Department of Environmental Services said to WMUR that "To now know that we are moving down the road to making sure the public water systems are below these standards and it is good clean safe water to drink -- everybody wants that."
Opponents are worried about the cost, but the new clean water standards must take effect by the end of the year, according to State officials.