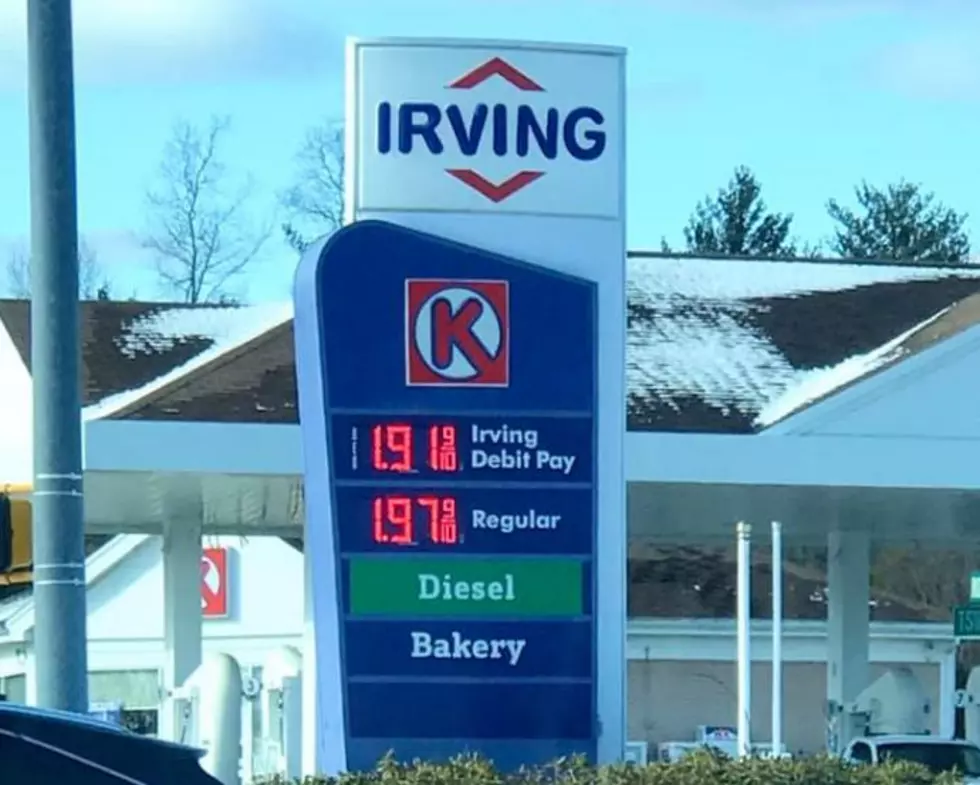 New Hampshire Gas Prices Are Consistently Below $2 a Gallon Throughout the State
Ashlee Barrus‎ via U local New Hampshire
Did somebody order a silver lining?
Well, many people are considered essential employees and still need to get to work despite the pandemic. So gas prices this low are very exciting!
Also less congestion on the road, leads to less traffic, equals a more pleasant commute for all!
Some of the comments on the u Local New Hampshire Facebook page were making me giggle. One woman said "The gas is cheap by my house but I refuse to tell you where. I saw what you all did with the toilet paper!"
According to GasBuddy.com, the cheapest gas in the state right now can be found at the Sunoco at 374 NH-109 in Moultonborough, NH for $1.56 a gallon. A close second is at Golden Pond Country Store in Holderness, NH for $1.59 a gallon.
What is gas going for near you?