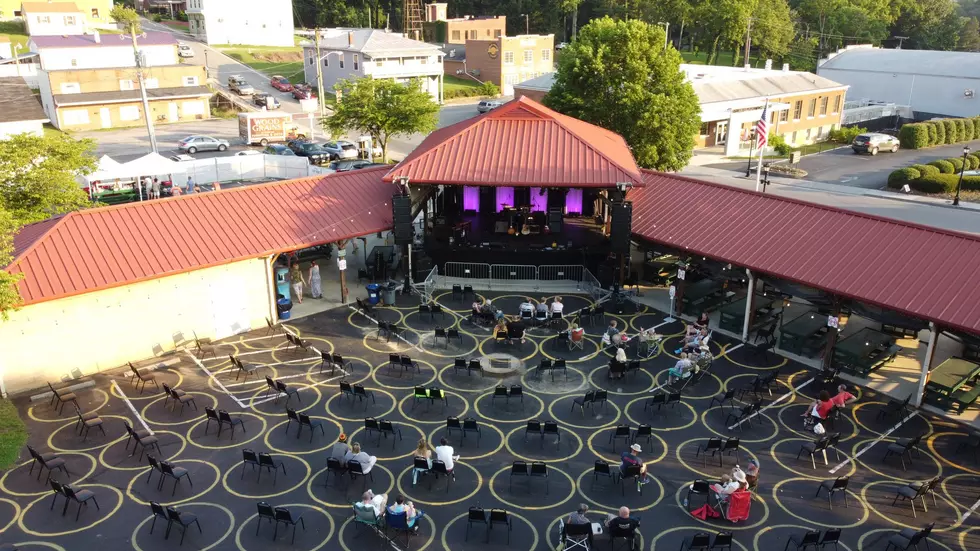 New Seating Plan Might Be The Solution To Concerts Again
credit: Harvester Facebook
There has been a lot of controversy surrounding concerts lately.
Recently Chase Rice come under fire for holding a concert in Tennessee with literally zero social distancing.  About 1000 people swarmed the stage, singing along, with few masks in sight.
A lot of people were angry, and a lot of people think it's their decision whether to go to a concert and exercise their freedom.   Either way, future concerts there were cancelled after the controversy.
So, is there another option?  We've seen Garth tape a concert special to air at Drive-Ins only.  Brad Paisley and Darius Rucker are doing a drive-in series where they are actually there in person, but it's only in selected areas.  Blake has a drive-in special coming up on July 25th, but like Garth, it's not actually him in person.
Well now,,venues are trying to come up with alternate solution so we can actually enjoy live music again.
I found a venue in Rocky Mountain, Virgina that is trying something that I think just might work.
According to Harvester Facebook page, they have set up the seats to maintain social distancing and let people enjoy live music again!
Seats have been removed from the outdoor venue, and circles are drawn on the pavement.  Inside the circle, either one, two or three chairs are placed so you're able to see the show with the people you came with.
This looks pretty cool to me!
Granger Smith also recently debuted something similar as he's getting back on the road.  Here's his blueprint.
Both models look pretty good to me.  I'm down for anything that will get us back to enjoying live music again!
Coronavirus Pandemic: Which Tours and Festivals Are Canceled (and Not)?