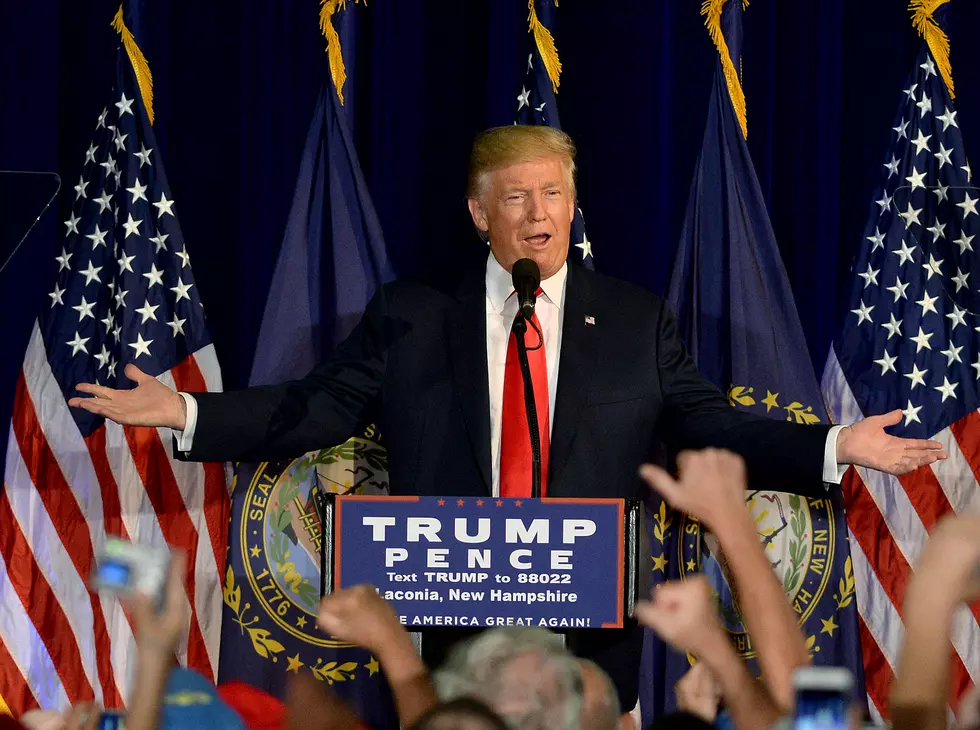 PHOTOS: Trump-Loving Boat People Show Their Pride on Lake Winnipesaukee in NH
Getty Images
It is clear that Trump supporters aren't half assing anything. They are using their whole ass! Go big or go home! According to Boston.com, an impressive  an impressive flotilla took over NH's Lake Winnipesaukee this past Saturday. The purpose was to rally for Trump's re-election this November.
And then in Newburyport, Massachusetts, boaters also beared their Trump loving souls for a 50 person boat parade on Saturday:
Say what you will about Trump and his supporters, but they certainly don't lack in the spirit department. Time will tell to see if their wishes for America come true. Don't forget to vote in November!