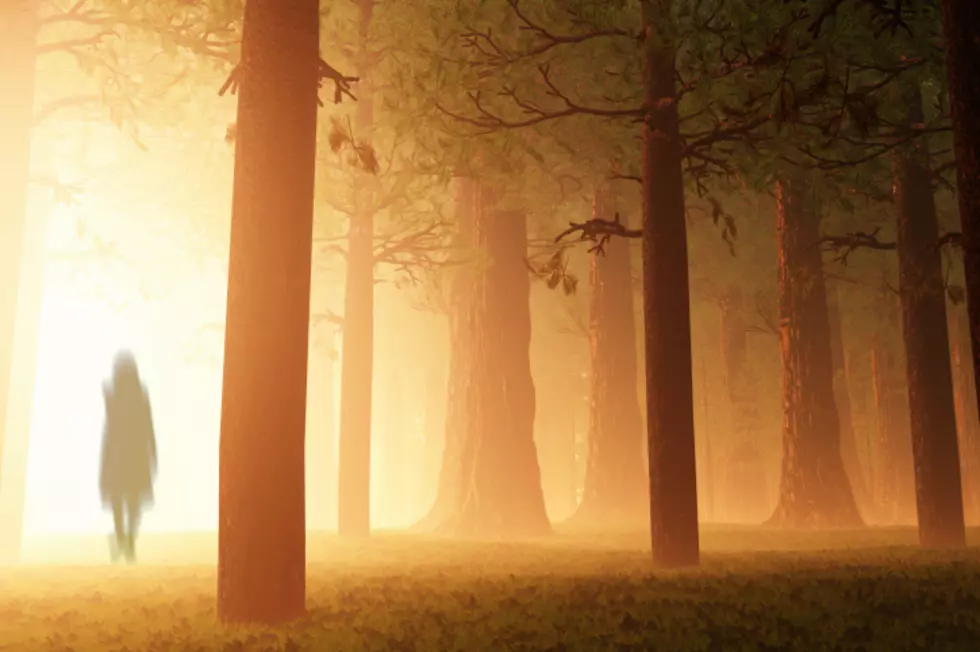 Ready to Go Ghost Hunting? Try the Willey Range Trail in Crawford Notch State Park
boscorelliart
It's spooky time. Time to go ghost hunting.
According to an article I came across on podiumrunner.com, you may find a ghost in the White Mountains of Bartlett, New Hampshire.
There is a tale of a couple of hikers who heard strange noises while hiking the Wiley Range Trail back in 2018, the article states, and when they came to the low-angled wooden ladders, the hiker in the front noticed a boy in a white shirt and blue shorts tapping a stick.
That seems a curious sight on the trail.  Why would a child be alone that deep on the trail alone?
When the hiker attempted to smile at the boy, he vanished, podiumrunner.com stated.  Just like that.  Poof, gone.  No doubt, the hiker was alarmed by the sight, so she did some research on the area.
The results were frightening.
According to the article, apparently, back in 1826, there was a family, named Willey, that lived and ran an inn at the base of the mountain.  A massive storm came through which caused a mudslide that destroyed the area where the Willey family were taking cover, according to podiumrunner.com.
Sadly, the entire family died and three of the children's bodies were never recovered, the article noted.
Poor Sam Willey and his wife and 5 children.  It is said that the ghosts of the family wander the trail of their old home.  This trail is not an easy hike so if you take the trail, prepare, it's 6 miles round trip and includes some steep climbs.
The days are getting shorter so make sure you start the hike early and aren't caught in the dark on the trail.
Can You Solve These Difficult Stephen King Clues from 'Jeopardy!'?