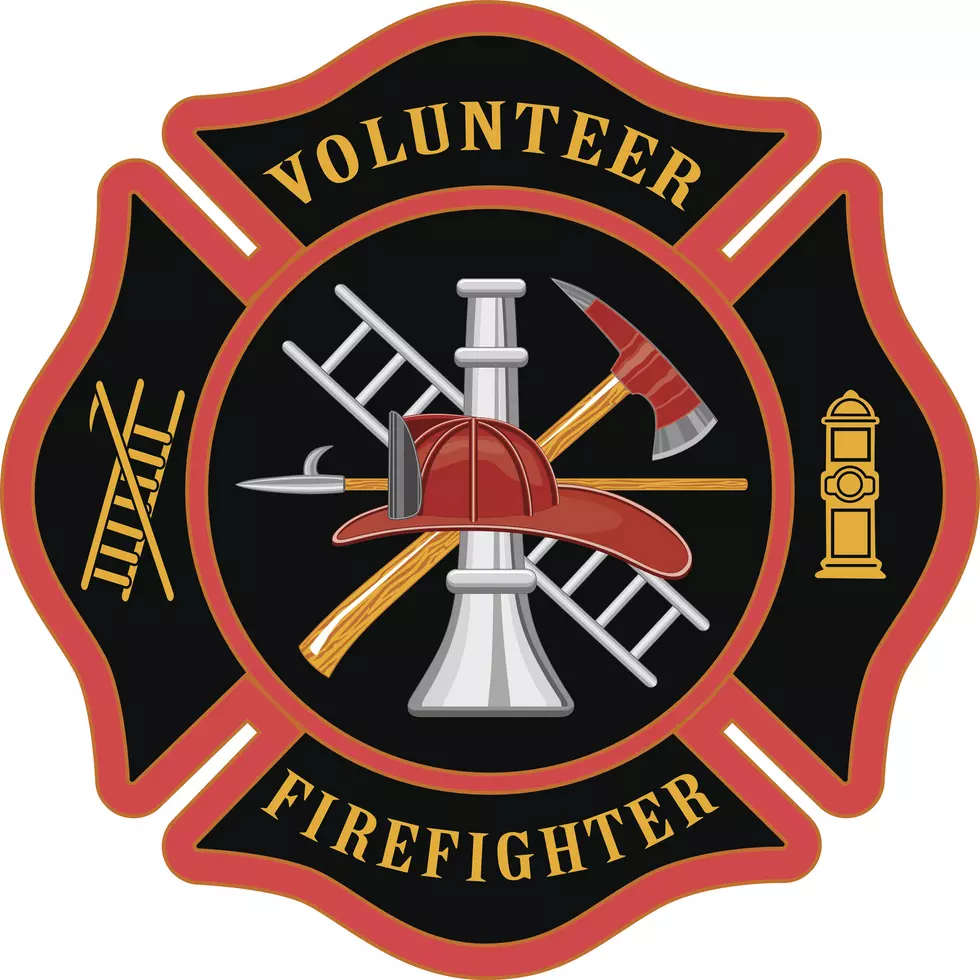 Rockport Volunteer Firefighters Issue Ultimatum To Town Officials
Thinkstock
Volunteer firefighters from Rockport, MA, have issued an ultimatum to town officials. Either their demands are met, or the entire force will quit.
Town officials have until tonight to make a decision, according to NBC 10.  
So, what is happening there? Well, the fire captain wrote a letter asking that control of the fire department be turned back over to the chief.
They are also asking for some people who have been overseeing things to be let go or removed, citing poor leadership, poor morale and poor management as their major concerns.
NBC 10 reports that the town's director of emergency services, Mark Schmink, is currently in charge.   Schmink doesn't have any firefighting experience according to the article.
So far, town officials are saying that the firefighters who have signed the petition need to be prepared to leave their jobs by the end of the day.
According to NBC 10, town officials feel that this petition was not the way to handle the situation and they say it was inappropriate and they are hoping cooler heads will prevail.
Either way, arrangements had to be made in case of any fires after tonight.  If things can't be worked out, the city of Gloucester will provide emergency coverage if it's necessary.
Capt. Frank Favaloro of Rockport's Pigeon Cove fire company tells firehouse.com:
"We just felt we're being bullied by the director, We've been complaining about the treatment since February."
My nephew and brother-in-law are both volunteer firefighters so I know how hard they work.  Hopefully this can all be worked out!
10 Maine and New Hampshire Spots You Have to Visit