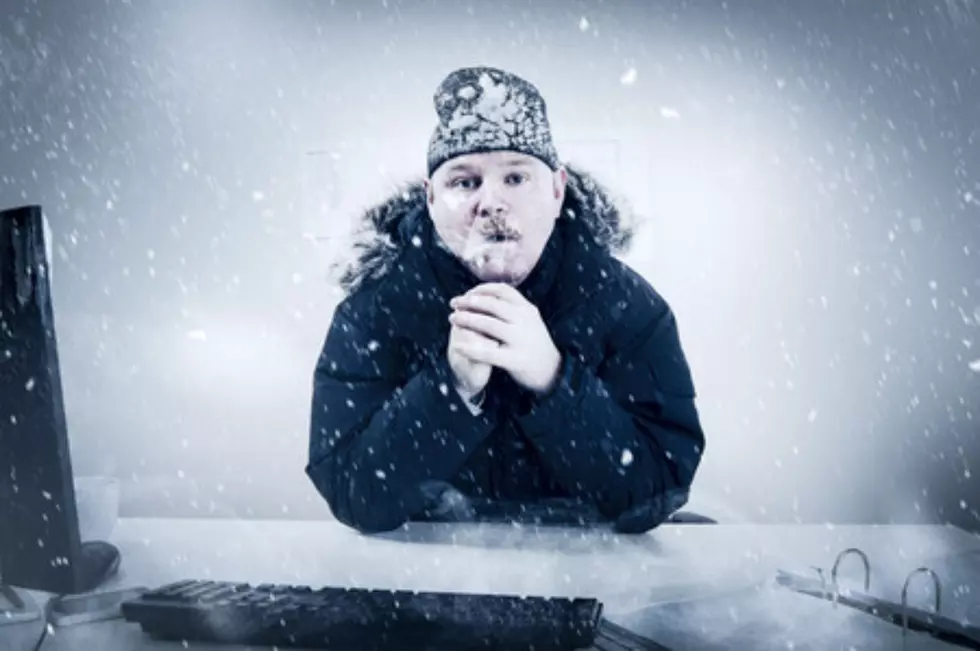 See How WOKQ Listeners are Keeping Warm During Our Cold New England Winter
Think Stock
It's New England, it gets cold in the winter! We all know that and we all expect it, but sometimes it's fun to see how we here in New Hampshire and other parts of this region dress for the weather.
I put out a call on our Facebook Page the other day and asked our lovely listeners to post a photo of how they were keeping themselves warm during the recent cold snap we had.
Granted, it was nothing like many states in the mid west had to deal with thanks to the Polar Vortex. But, it was still cold enough to kill car batteries, throw an extra blanket on the bed, maybe crank the heat up another couple of degrees and have our doggies realize they better do their business fast and get back inside!
Take a look at the Facebook thread below and feel free to post your own photo if you'd like!