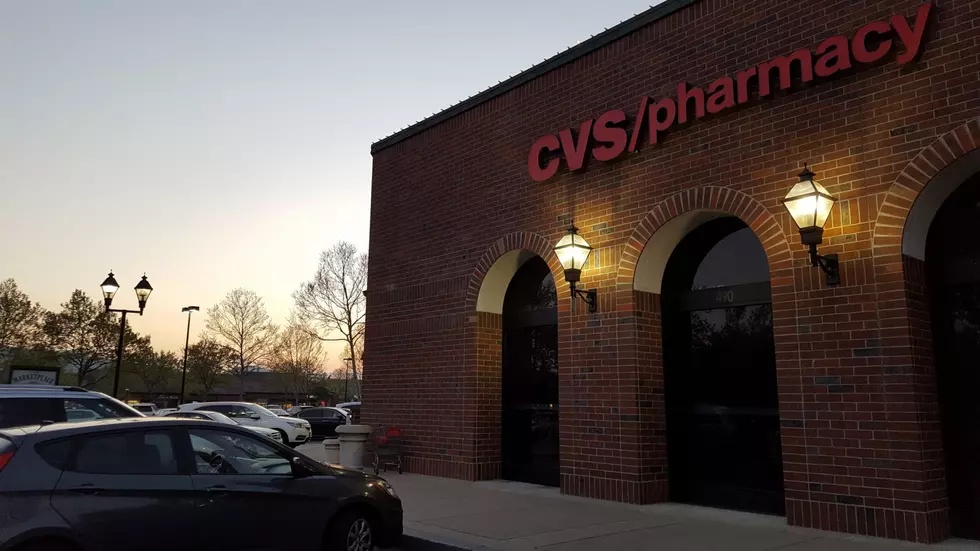 Several Brands Of Infant Liquid Ibuprofen Have Been Recalled
Getty Images
If you have babies or young kids in the house you need to check your medicine cabinet immediately.
According to the report, when you check your medicine cabinet be on the lookout  for the brands Equate, CVS Health, and Family Wellness. They are packaged in 0.5-ounce bottles.
WCVB says Tris Pharma has not received reports of adverse events related to medications in the recall.
USA Today says the company claims there is a "remote possibility'' the increased amount of ibuprofen could lead to permanent kidney injury in infants. Other adverse effects could include nausea, vomiting, stomach pain and diarrhea, along with tinnitus, headaches or possible stomach bleeding.