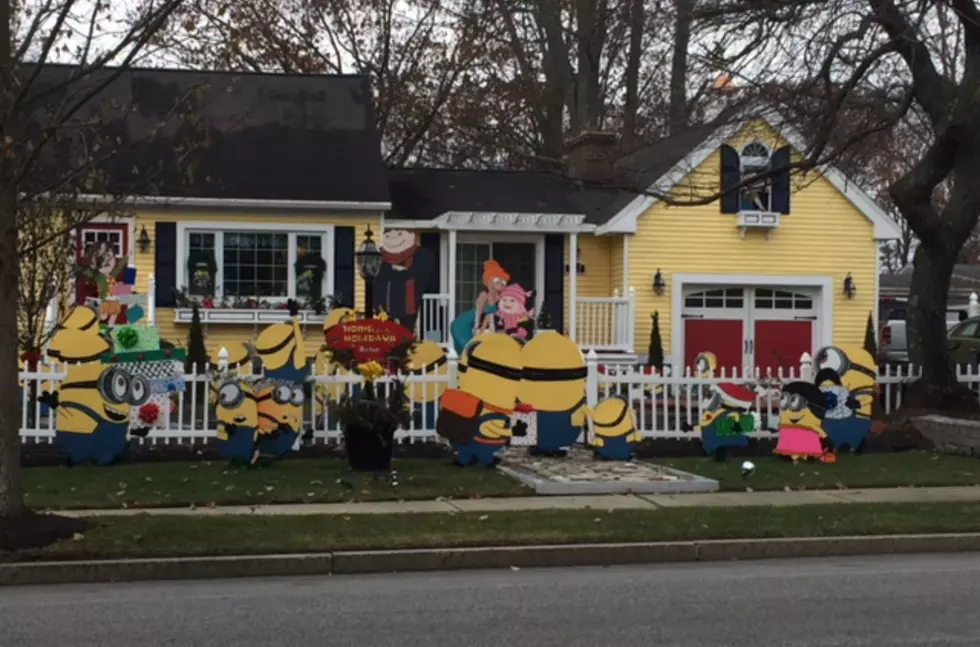 So Many Minions: Despicable Holiday Display in Portsmouth
Just look at this entire display!
My commute sometimes takes me along Ocean Road in Portsmouth. I noticed this display the other day and had to stop and take pictures.
If you or your kids are fans of Minions and the 'Despicable Me' movies, this is a MUST SEE!
I haven't seen it at night, but I'm guessing it's lit up and must look fantastic!