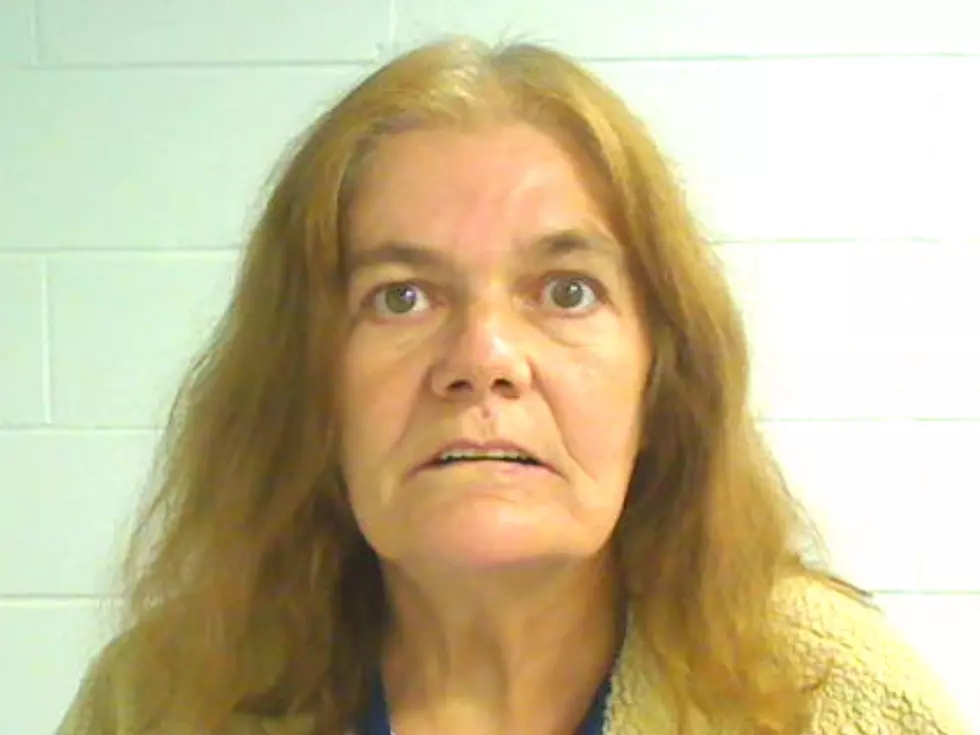 Somersworth Woman Faces Charges After Stabbing Incident
Somersworth PD photo
(Somersworth, NH) - Somersworth Police arrested 56 year old Renee Shaw for First Degree Assault for stabbing her roommate a dozen times Tuesday morning.
Somersworth Police were called to an apartment at 362 Main Street around 9 yesterday morning and found a male subject bleeding from a number of knife wounds. He was transported to Wentworth-Douglass Hospital in Dover for treatment of the non life-threatening injuries.
Officials arrested Shaw at the scene and she was taken to the Strafford County Jail and held overnight.
She will be arraigned this afternoon on the First Degree Assault charge.