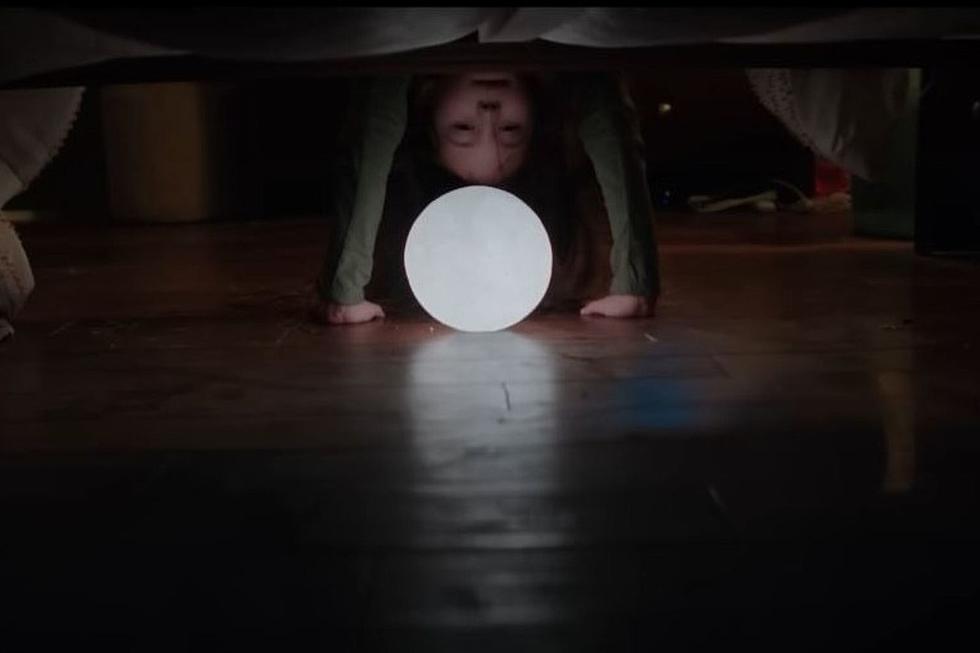 Stephen King's New Horror Film 'The Boogeyman' is So Scary It Had to Be Recut
20th Century Studios via YouTube
At one point of time in everyone's lives they are scared of what may be lurking in their closet or hiding under the bed. We all heard stories about the Boogeyman, and never wanted him to get us.
There have been movies about the Boogeyman in the past, however, in June 2023, we are getting yet another one, and this one seems to promise to give you nightmares, or at least have you sleep with the light on.
The producers of "Stranger Things" and Maine horror writer, Stephen King, got together and they are ready to have you hiding under your covers at night with their new movie "The Boogeyman."
I mean even the trailer is terrifying. Don't believe me? You can check out the trailer below.
Well, it seems that after some test screenings, "The Boogeyman" is in fact horrifying.
According to Louder Sound, the adaption of King's 1973 story had audience members screaming, so much so that the movie actually needs to be recut.
The film's director, Rob Savage, claims that when audiences first saw "the creature" they screamed so much and ended up talking and screaming over important dialogue. So to fix this, the film needed to be recut by adding noise so that audience members have time to react and not miss any vital information.
If you are a fan of jump scares in horror movies, well, this may be the film of the summer for you. Louder Sound states that Savage is a big fan of jump scares and that "The Boogeyman" is full of them.
Honestly, I have a feeling that I will not sleep after watching this movie.
Below you will find more horror movies that you may enjoy that all take place in New England.
13 Movies Set in New England Perfect for Any Horror Lover
Many movies are set in New England, and 13 of them are "spooky" and rated PG-13 or higher.
True Events That Happened In Maine That Should Be Made Into Horror Movies
From time to time you see a local headline that reads like the synopsis to a horror movie. Maine has seen its fair share of grizzly murders, ghost stories, and possible proof of cryptid beats in the woods. While some stories may be hard to prove true, their basis is believable enough to live in infamy in local folklore. Here are five movie-grade events that happened in Maine that we'd watch if turned into a horror flick.