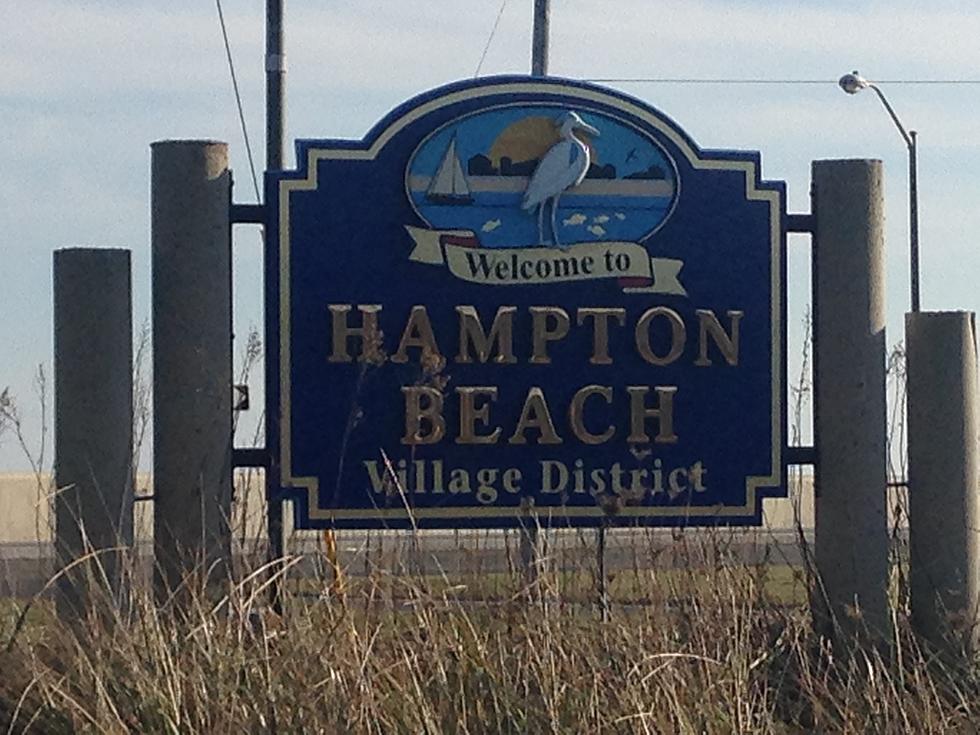 The Best Beach Town in New England Is Hampton Beach
Townsquare Media
Yankee Magazine, long a leader in all things New England, has named Hampton Beach as New England's best beach town.
Specifically, the Hampton Beach Village District was featured for its Seashell Stage, fireworks, movies on the beach and its annual children's festival according to seacoastonline.com.
With so many choices of beaches in New England this is a great honor. I spent 2 months living on the beach in Hampton, I mean beachfront. I love it there.
Hampton Beach is right up there in the Nation receiving high ratings from other publications such as Coastal Living Magazine.
According to seacoastonline.com, the magazine also named it the "Best Beach Boardwalk" in 2017.
All this comes at a price though. The Village District funds a majority of the activities and has the support of most of the taxpayers in the area. The Village District hopes to spend more on entertainment including beefing up their 4th of July celebrations.