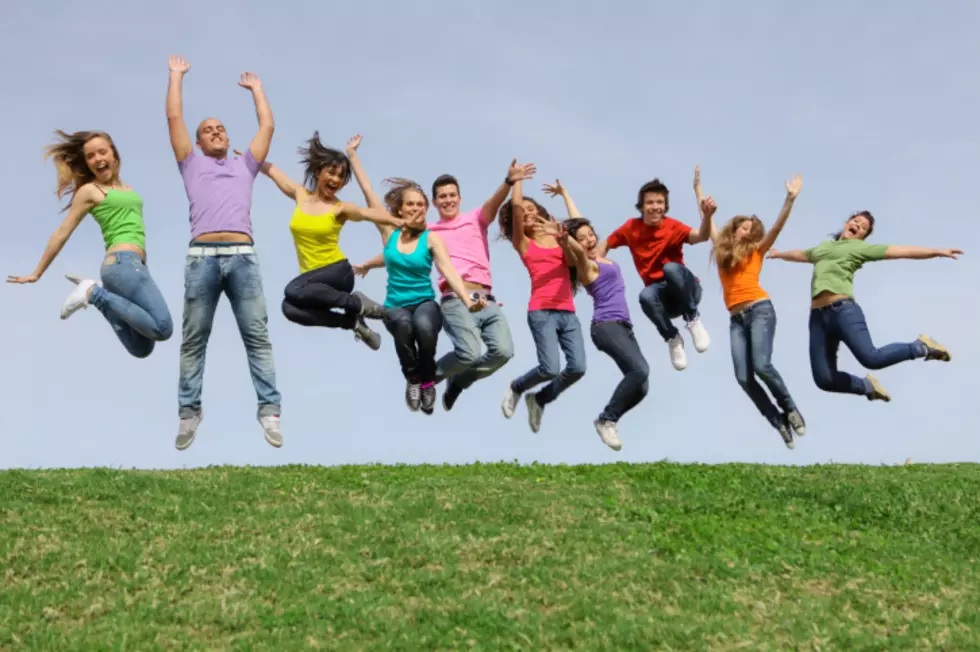 The Children's Museum of New Hampshire Offering Virtual Online Activities
mandygodbehear
The Children's Museum of New Hampshire located in Dover will be closing until the end of March.
The Museum staff will be deep cleaning and taking the opportunity to refresh many of its exhibits according to Fosters.com.
In a statement released by Jane Bard, CMNH President, she says, "In the interest of doing our part to support the health and wellness of our community and each other, the Children's Museum of NH will temporarily close to the public beginning at 5 pm, March 14th, 202, through the end of March."
The good news is that CMNH will be hosting some virtual online activities with museum educators to help those families who are at home with their children, according to the article.
The virtual activities will be welcome to families whose children are affected by the school closures.
Keep an eye on the Children's Museum of New Hampshire's website and social media channels for updates on new activities. What a wonderful job by the staff at CMNH. It's Americans like them that are helping make a difference in all of our lives.